Logan Paul Plans to Make $5 Billion In Three Years With Brother Jake Paul's Rival KSI
Published 06/20/2022, 9:00 AM EDT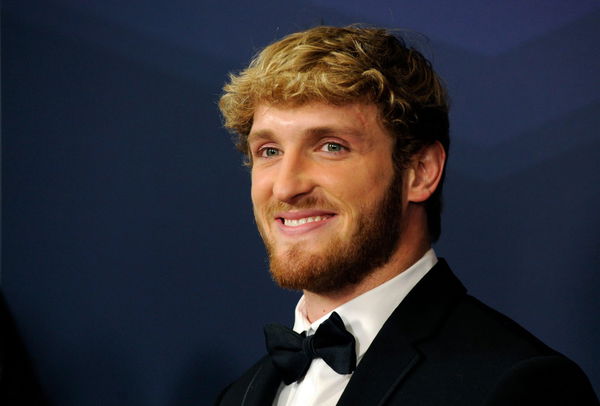 A young boy from Westlake, Ohio, who had many ambitions, is now attaining them one after the other. Logan Paul rose to fame in 2013 through the Vine app. He also began creating content for YouTube and Instagram, and he is now considered one of the most well-known internet personalities. Recently, he made an unusual revelation regarding his objectives.
ADVERTISEMENT
Article continues below this ad
While conversing on the 'True Geordie' podcast, the host mentioned, "I remember 50 cent selling vitamin water and making 400 million off of his share."
ADVERTISEMENT
Article continues below this ad
To which Logan Paul replied, "My number is 5 billion for Prime, which I think we'll hit in three years. You know what I wanna be? I wanna be an anti-billionaire. I wanna be the fu**ing, the billionaire who doesn't act like a billionaire." 
Apparently, 'The Maverick' has bigger plans for his future. Along with his rival, KSI, Paul plans to earn a fortune in the next three years. 
Logan Paul's net worth
The YouTube sensation has become a household name now. He has a global fanbase with around 23.1 million Instagram followers and 23 million YouTube subscribers. Furthermore, he has also dabbled in acting and music. Paul became even more popular when he made his amateur boxing debut in 2018 when he fought British Youtuber KSI.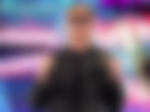 In addition, he also fought boxing legend, Floyd Mayweather Jr., in the year 2021. All of these things combined allow Paul to live a lavish life. Furthermore, he is currently instrumental in his podcast show 'IMPAULSIVE'. The podcast is a big hit and had some noteworthy guests like Mike Tyson, Liam Payne, Snoop Dogg, and more. As per 'Celebrity Net Worth', 'The Maverick' has a net worth of $45 million. 
The Youtuber hopes to join the billionaire club with his latest venture with KSI. Let's see what Paul's future has in store.
Joe Rogan reveals Logan Paul's earnings
ADVERTISEMENT
Article continues below this ad
Popular podcaster Joe Rogan spilled some beans about how much Logan Paul earns. Once, he even revealed how Paul earns millions of dollars. 
Joe Rogan stated, "If you are a big, like Logan Paul type dude, he makes a sh*tload of money on YouTube. Advertisements, he puts these videos and gets millions and millions of hits, and he gets millions of dollars from advertising revenue. Probably more money than most successful sitcom people." 
ADVERTISEMENT
Article continues below this ad
WATCH THIS STORY: 5 Most Viewed Episodes of Logan Pauls Impaulsive Podcast
Rogan's words certainly made it clear that Paul has earned a fortune through YouTube. What are your thoughts on Paul's remark about becoming a billionaire? Share it in the comments section below.