Logan Paul Plans to Retire After Beating Floyd Mayweather
Published 05/10/2021, 6:00 AM EDT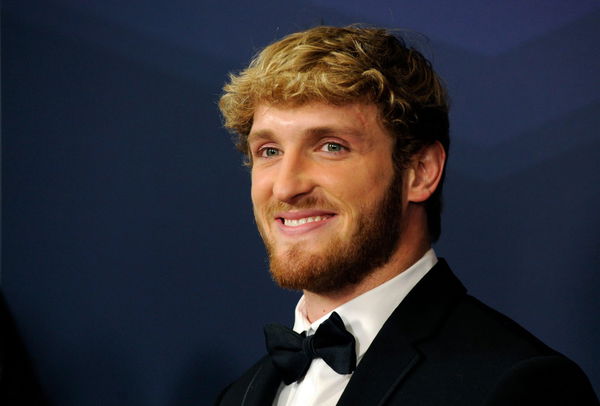 ---
---
Logan Paul and Jake Paul have taken boxing by storm thanks to their social media fame and eccentric behavior. While Jake Paul claims he is in the sport for the long run, Logan Paul has made a surprising claim about his future.
ADVERTISEMENT
Article continues below this ad
The internet sensation will face boxing legend, Floyd Mayweather, on June 6. Many have criticized the event and accused both men of taking it only for the lucrative payday. And Paul's latest comments will do little favors for 'The Maverick.'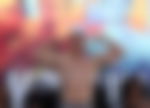 On his YouTube Channel, the 0-1 boxer spoke about his future. He said, "I'm about to send Floyd back to retirement. And then retire myself. And not give him the rematch." 
ADVERTISEMENT
Article continues below this ad
This comment, which showed Paul's intentions with the fight, also revealed what he wants to do after. However, only time will tell if Logan Paul can retire 'TBE.'
Also, fans who hoped that there would be a rematch, may be disappointed. However, this will be good news for the traditional boxing fans who have criticized the event. 
Can Logan Paul live up to his claims?
The claims from Paul will draw backlash, given his limited experience in the ring. Moreover, as he has no plans of continuing, it all but confirms he is doing this solely for the money. So, can 'The Maverick' back up his claims and exit the sport on a high?
Unfortunately for Logan Paul, beating Floyd Mayweather in a boxing match is an almost impossible task. The legendary boxer has an unbeaten record, and several champions, who have tried, have failed. In addition, the former multi-weight pugilist, who has stayed in shape, will come into the fight with an added motivation after the drama surrounding the press conference.
ADVERTISEMENT
Article continues below this ad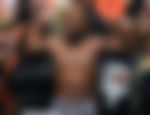 Therefore, if Paul is to retire after the fight, it looks increasingly likely he will leave the sport on a losing note. Moreover, given that this fight will not reflect on either fighters' record, the YouTuber will quit the sport without an official win.
ADVERTISEMENT
Article continues below this ad
Thus, it is surprising that 'The Maverick' wants to call it quits after the Mayweather fight. If the event is a success, he could attract other names for a similar bout and continue to earn lucrative paychecks. Only time will tell if this comment holds value or not.
What do you make of Logan Paul's comments? Do you think 'The Maverick' is just trying to sell the fight?