Logan Paul Reveals How the Crypto Crash Affected His "Life's Work"
Published 06/21/2022, 7:30 AM EDT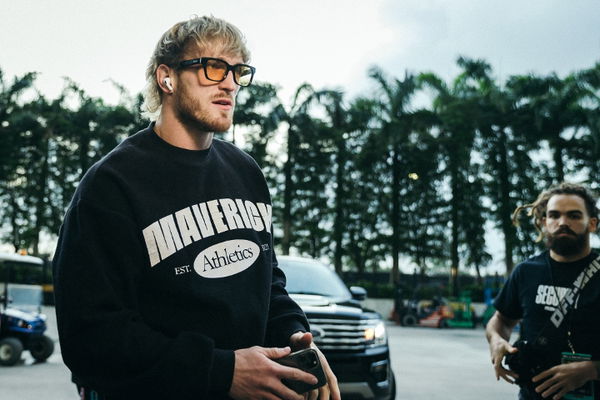 Modern times have seen the rise of a new class of plutocrats, the urban bourgeoisie boxers. YouTuber turned boxer Logan Paul can be considered at the pinnacle of this new plutocracy with his multi-faceted crypto investments. Moreover, Paul also launched his very own NFT series, 99 Originals. Meanwhile, in a recent interview, 'The Maverick' revealed how the Crypto crash affected his NFT project.
ADVERTISEMENT
Article continues below this ad
Paul was talking at the 'True Geordie' podcast with host Brian 'Geordie' Davis. In conversation, Geordie tried asking him about 99 Originals. However, he was abruptly stopped by Paul. A surprised Geordie tries asking him if he does not want to talk about NFTs.
ADVERTISEMENT
Article continues below this ad
In response, Paul says, "No one does. Dude, it's just like what the f**k is going on."
Geordie added that Paul was ecstatic about his NFT project during his last visit to the podcast, also mentioning the Crypto crash before the launch of 99 Originals. Paul responded by saying, "Crashes, crashes. 9 months of the hardest, most passionate work of my life. I was about to drop a project that I believe could be the beginning of my magnum opus, my life's work. And the market crashes."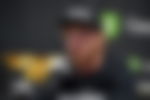 But, he also added, "But guess what? Our s**t is strong. Originals is strong."
Moreover, Paul also adds that Originals is a tech organization disguised as an art project. He also mentioned that it is irrelevant that he launched his project at the 'sh**tiest' time for Crypto, as it is the future of communication.
99 Originals – the Logan Paul magnum opus
Logan Paul considers 99 Originals to be the best work of his life yet. In fact, it is a non-fungible token (NFT) based art series.
ADVERTISEMENT
Article continues below this ad
The concept involves 99 original polaroid photographs captured by Paul. Moreover, each of these polaroid photographs is an NFT that connects back to Paul's life and his artistic journey.
Paul calls the project his transformative journey over a period of 99 days and 84,029 miles.
ADVERTISEMENT
Article continues below this ad
WATCH THIS STORY – 5 Most Viewed Episodes of Logan Paul's Impaulsive Podcast
What do you think of Paul's NFT series? Let us know in the comments below.