Logan Paul Warns Jake Paul About Deception From Ben Askren: 'His Punches Were a Little Snappier'
Published 04/17/2021, 9:58 PM EDT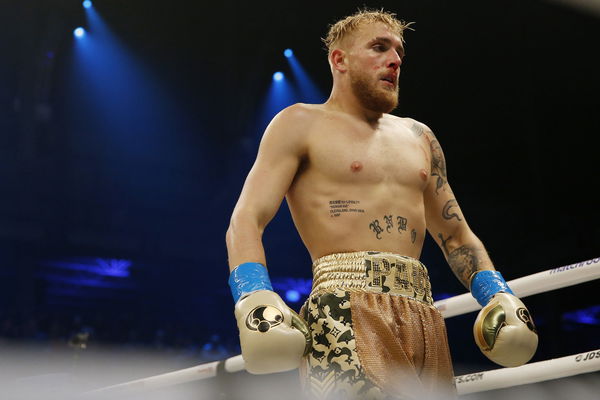 ---
---
Fans throughout the world will finally get to witness the Jake Paul vs Ben Askren bout. The two fighters are moments away from facing each other in the ring after weeks of trash-talking and bad-mouthing each other, and Logan Paul has now warned Jake Paul before the fight.
ADVERTISEMENT
Article continues below this ad
Paul and Askren drew global attention with their entertaining trash-talk. However, the time has come for both fighters to back up their words. And Logan Paul has ensured that he is doing everything he can to make sure his brother beats 'Funky'.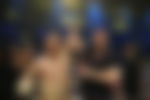 The 0-1 boxer spoke to 'The Problem Child' on an episode of his podcast, 'IMPAULSIVE.' He said, "When you watch his sparring videos from like a month, two months ago, he looks ridiculous like, Mike told him that when he punches, he looks like he's punching in a dream, and he does, he looks absurd."
ADVERTISEMENT
Article continues below this ad
This comment showed what Logan Paul felt about the former MMA champion's striking ability. However, he admitted, "But I noticed today, in his open workout, his punches were a little snappier."
This is an aspect that many caught up on after the pair finished their open workouts, and clearly, Logan Paul is looking out for his younger brother.
READ MORE: Jake Paul's Net Worth 2021: Is He a Billionaire?

Logan Paul praises Ben Askren for his role in promoting the fight
These comments from 'The Maverick' showed that is aware of the threat that Askren poses. Despite the boxing community ridiculing Askren's technique in the past, the former MMA champion can still hurt 'The Problem Child'. However, Logan Paul also had other good things to say about Askren.
Before commenting on his striking, the YouTuber praised 'Funky' for the way he promoted the fight. He said, "I got to give kudos to him too. He, like, really took advantage of it. And the way he's playing his role in the fight, is damn near perfect."
ADVERTISEMENT
Article continues below this ad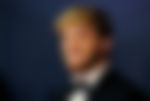 Therefore, Paul seems to have taken a liking to Askren's ability to play along with the drama and talk that the internet sensations are comfortable with. However, both boxers will now have to back up their words and actions. 'Funky' seems to have done enough to convince the world that he can do so. 
What do you make of these comments from Logan Paul? Do you think Jake Paul needs to worry about Ben Askren's improved striking?
ADVERTISEMENT
Article continues below this ad