Luke Campbell Trashes Ryan Garcia's Training Videos: 'It's Not Real'
Published 12/29/2020, 4:50 AM EST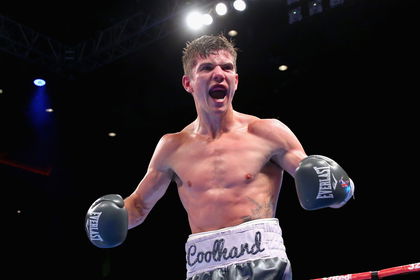 ---
---
The coming weekend, Luke Campbell will face the toughest opponent of his career. He will collide with America's young dynamite, Ryan Garcia.
ADVERTISEMENT
Article continues below this ad
The duo has been sweating a lot in the gym, ahead of this captivating clash. Garcia's rigorous training videos are certainly fan favorites. But lately, a few of his videos didn't quite impress his foe, Luke Campbell.
Campbell was in conversation with ESPN and shed some light on his upcoming battle, Garcia's training videos, and more.
ADVERTISEMENT
Article continues below this ad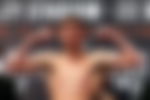 The Brit said, "When you have that amount of followers, you have to keep them interested with stuff, videos. For me, I prefer to just live my life. I've not followed his career. I've had no reason to."
He admitted that Garcia has a huge fanbase on social media. So all that training and workout stuff he posts is just for enticing the crowd. He felt every boxing trainee can hit thousands of punches on the pads, but in reality, very few of them can do so.
"It all looks good on video, but there's plenty of kids out there who can hit the pads quickly, it's not real."
Campbell seemed uninterested in Garcia's training videos. He believes his focus is on himself and wants to make himself better than anyone else.
Can Luke Campbell stun Ryan Garcia on January 2nd?
Even though Garcia has an upper hand in this fight, the Britisher Luke Campbell exhibits all the characteristics to astound Garcia in this matchup. He is a smart fighter who capitalizes on his opponent's weaknesses. Saturday night, he will be keen on doing so.
The duo will fight for the interim WBC lightweight belt. This is a high-risk and high-rewarding fight for Campbell. If he adds another 'W' to his run in this contest, there won't be any stopping him.
ADVERTISEMENT
Article continues below this ad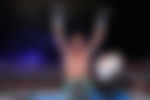 However, it will interest one and all to see how Cambell breaks into 'King' Garcia's defenses. Nothing could be better than a fight like this to start the year with.
Who are you rooting for in this battle?
ADVERTISEMENT
Article continues below this ad