Meet Marisol Lopez- Wife of 'The Jaguar' Jose Ramirez
Published 05/18/2021, 11:00 PM EDT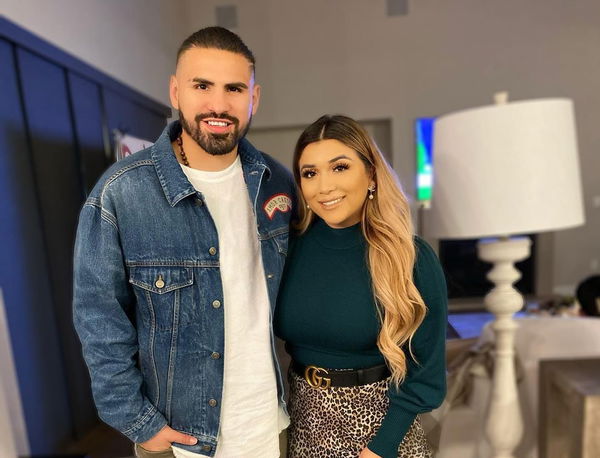 ---
---
Jose Ramirez is preparing for the biggest fight of his career. Despite being an undefeated champion, Ramirez has always maintained a low profile outside the ring. However, we take a closer look at his family life and see who 'The Jaguar' is married to.
ADVERTISEMENT
Article continues below this ad
Ramirez will face Josh Taylor at the main event on May 22nd, with the opportunity to become an undisputed champion. The fight promises to be a cracker for the fans. However, ahead of the big event, let's find out more about Ramirez and his wife, Marisol Lopez.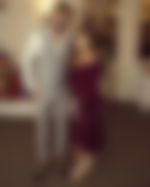 ADVERTISEMENT
Article continues below this ad
There is not much information about how the 26-0 boxer met his wife. However, we know that the couple is married and has two children, one son and one daughter.
Their son is Matteo, and their daughter, who was born recently, is Katalina. Moreover, reports also claim that Lopez came from a humble family and has one sister.
The couple is extremely close as is seen on their social media. Lopez constantly shares appreciative messages about her husband while Ramirez does the same for her. Therefore, it shows that the couple is happily married.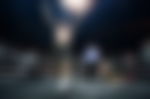 What does Marisol Lopez do for a living?
Ramirez is a successful boxer, and as a champion, earns a decent amount of money. Therefore, Lopez appears to be a homemaker. However, there is more to Lopez than just being the wife of the world champion.
Lopez was a boxer herself and enjoyed a lot of success as an amateur. However, this was before she met Ramirez. Therefore, it appears as though Lopez called time on her boxing career after meeting 'The Jaguar'.
ADVERTISEMENT
Article continues below this ad
However, Lopez now runs a YouTube channel of her own. The channel is called 'Keeping up with Marisol,' and she has over a thousand subscribers.
On her channel, Lopez offers fans some insight into their personal life, including Q&As with Ramirez, as well as other lifestyle-related videos.
ADVERTISEMENT
Article continues below this ad