Meet Natlyn Jones- The Wife of Legendary Boxer Roy Jones Jr.
Published 01/18/2021, 10:08 AM EST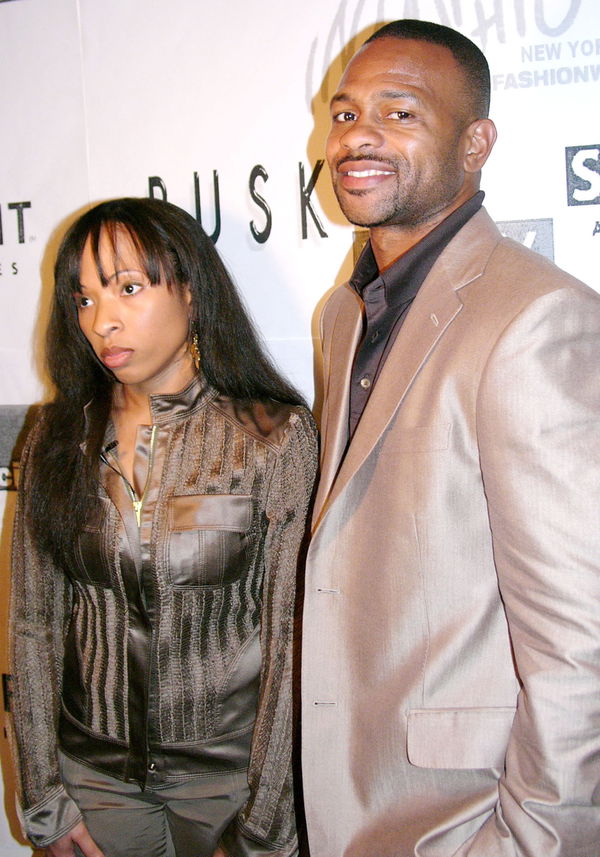 ---
---
Boxing veteran Roy Jones Jr. became relevant to the modern-era fans when he returned to the sport against Mike Tyson on November 28th, 2020, in an 8-round exhibition battle. While the fight was declared a draw, both the pugilists were confident of accepting more fights in the future.
ADVERTISEMENT
Article continues below this ad
Mike Tyson declared his comeback as just the beginning, and Roy Jones Jr. admitted that he would have to discuss his return to the ring with his family. That said, 'Captain Hook' is an absolute family man.
Although he is a lethal puncher inside the ring, Roy Jones Jr. is also a caring husband and father. Here's everything you need to know about Jones Jr's love life and his wife Natlyn Jones.
ADVERTISEMENT
Article continues below this ad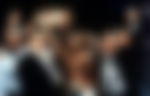 Roy Jones Jr. and Natlyn Jones
'Superman' Jones Jr. doesn't bring his family into the spotlight too often. However, he has always been open about them. According to Sporting excitement, Jones Jr. met his wife at an early age and the two started dating in 2000.
Natlyn was a law student at that time. But after marriage, she gave up her dream of being a lawyer and has been with the multiple division World Champion.
The exact date of their marriage is unknown, but as per reports, they tied the knot in Florida at a private party, only with close friends and family. Jones Jr. is also a father to 3 sons, named- Roy Jones, DeShaun Jones, and DeAndre Jones.
ADVERTISEMENT
Article continues below this ad
However, life hasn't been easy for them. The pair has gone through several dark days to reach where they are today. Natlyn Jones connected with the Bleacher Report in the past to discuss it.
She said, "Everyone thinks how much easier life must get when your boat comes in, but there's a lot of other stuff you have to be ready for too.
ADVERTISEMENT
Article continues below this ad
"Not all of it's that easy to deal with. But I guess going into marrying a professional athlete, you have to know what you're marrying into. Not that I did. I just couldn't believe how nice he was, and, you know, you fall in love."
While we still expect another fight from 'Captain Hook', it's his family that can influence the decision of returning to the ring. Do you think Roy Jones Jr. will fight again?