Michael Jai White Willing to Take a Free A** Whooping From Mike Tyson
Published 01/07/2021, 8:30 AM EST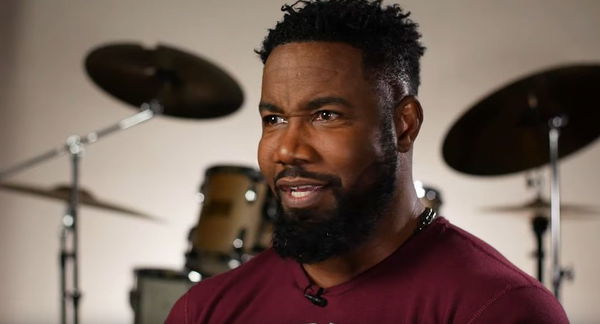 ---
---
Famous actor cum mix martial artist Michael Jai White has made a bold claim about fighting Mike Tyson. The actor spoke about a potential fight between the two and explained why he would take it. White even said he would do it for free.
ADVERTISEMENT
Article continues below this ad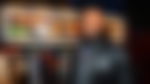 White played Mike Tyson in the 1995 documentary on the legendary boxer. He has also acted in famous movies such as The Dark Knight, Never Back Down, among others. Since he played the former champion in a film, he has had a fairly close relationship with 'Iron Mike'.
ADVERTISEMENT
Article continues below this ad
However, in conversation with VLAD TV, White said he would fight Tyson in an exhibition. He said, "To box Mike Tyson, I would love that. Are you kidding me? Why would I not do something like that?"

To the question of whether he would win or not, he said, "Of course, I think I would win. If [Tyson] he whooped my a**, I would [just] laugh at the whole scenario."
What is even more surprising is that White claimed he would not take any money for it. He said, "Of course, I'd do it for free."
READ: Mike Tyson Recalls Humbling Rehab Experiences – "I'd Be Dead Without That"

Why would Michael Jai White fight Mike Tyson?
Despite being an actor, White is fully capable of fighting; As displayed in the Mike Tyson documentary, he is fully capable of boxing as well. So why would he fight 'Iron' Mike? He explained this too.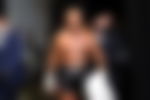 "I don't do it for the reasons… it's not about somebody else's entertainment," said White. He added, "This is for me. So, this is something that could happen next week".
ADVERTISEMENT
Article continues below this ad
Therefore, these comments suggested that it would be a dream for the actor to fight the legendary boxer.
The actor also shares a close relationship with UFC legend Jon Jones and other combat sports personalities. Therefore, the fight game would be nothing new to him. However, given that 'The Baddest Man On The Planet' is fit and fighting again, we don't quite agree with his prediction. Do you think Michael Jai White can beat Mike Tyson?
ADVERTISEMENT
Article continues below this ad
READ: Joe Rogan Says Mike Tyson's 'Maniacal' Ferociousness Made Everything Special