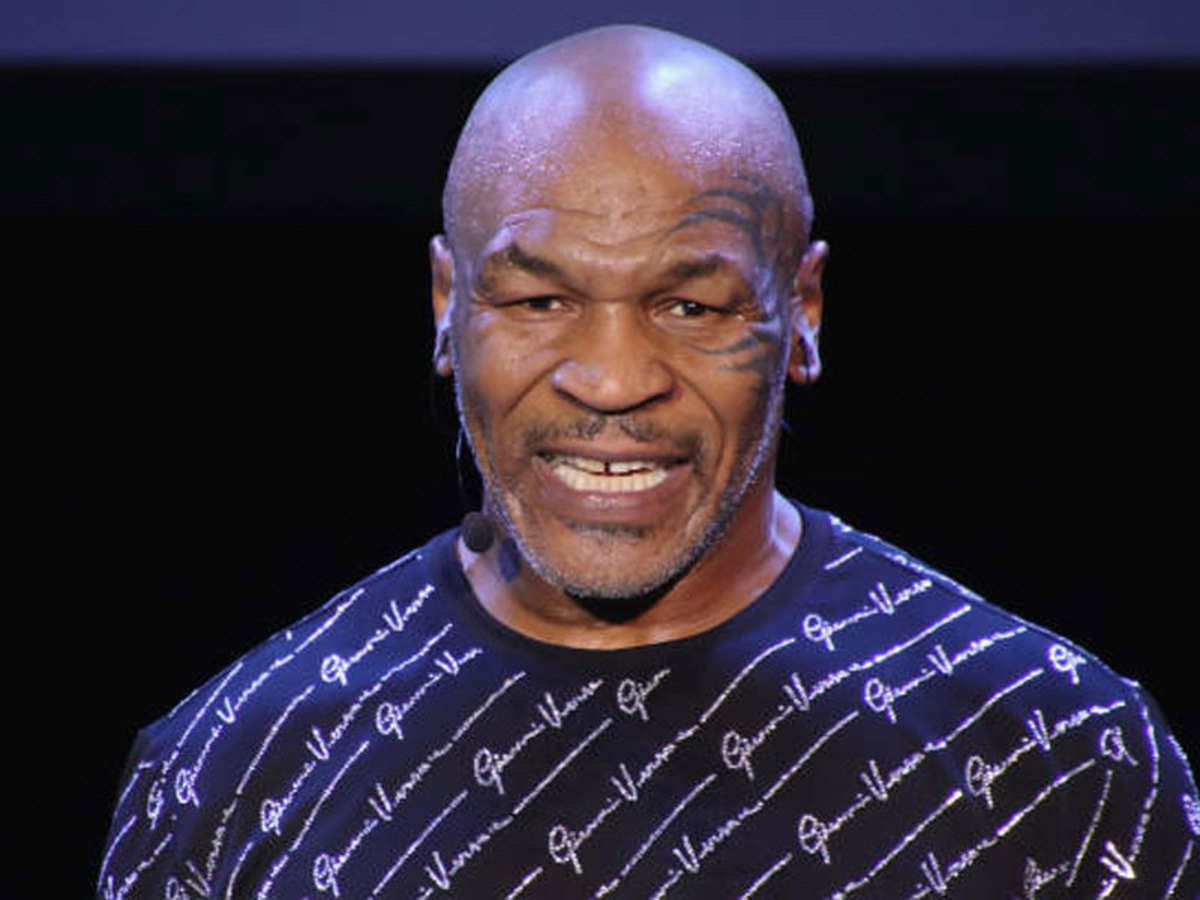 After spending much of his retirement without training, Mike Tyson revealed how psychedelics helped him get back in shape.
Recently, Tyson sat down with Joe Rogan and discussed several things about his life, including psychedelic substances. It was surprising to see Tyson open up on his substance consumption habits. He admitted to using DMT and toad, two of the most trending psychedelics. Besides that, Tyson also revealed how he regained his shape.
"It [psychedelics] got me in shape, it got me this… The first time I did it, it just blew my mind. Then I did it again," said Tyson.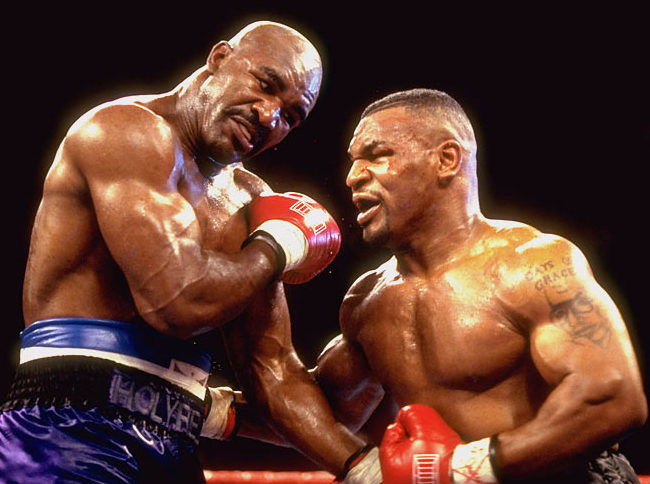 Moreover, Tyson revealed what motivated him to workout again. "Iron Mike" likes to feed off criticism and channel that energy to achieve his goal.  He said, "See I am not like, you have to say, 'Mike man you can't, this is not going to working out, you can do it.' "
Tyson is a different animal. He needs more than motivation. He needs to be provoked! And to provoke him, the right person needs to say the wrong words.
"You big fat dumb ni***, get your s*** back, you dumb, fat, lazy mother f****.' That's what motivates me. The right person needs to tell it to me," Tyson said.
It's time for some Heavyweight action again
After being touted to go against several names, Mike Tyson has opted to square off against Roy Jones Jr. The bout was supposed to take place in September. However, it was later pushed back to November 24.
The high-voltage matchup has already garnered a lot of attention, citing that it could be a blockbuster event. Apart from Mike Tyson and Roy Jones Jr., NBA superstar Nate Robinson will make his boxing debut on the card. Robinson will face YouTuber turned boxer, Jake Paul.
Also Read: "The Money Wasn't Really That Great" – Mike Tyson Reveals Shocking Details