Mike Tyson Explains the Real Success in His Life – 'This Fighting Sh*t, That's Just Hard Work'
Published 05/07/2021, 10:00 AM EDT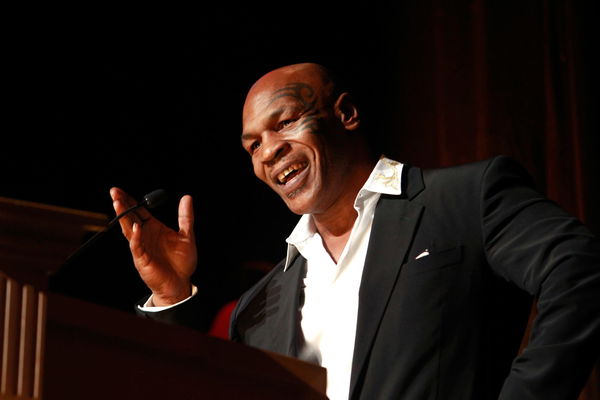 ---
---
Mike Tyson is arguably one of the greatest boxers in the sport's history. The legendary boxer won many titles during his prime and beat several great champions along the way. As a result, he became famous as the 'Baddest Man on the Planet'. However, he has revealed what the real success of his life was.
ADVERTISEMENT
Article continues below this ad
'Iron Mike' had no shortage of success in the sport. He became the youngest heavyweight champion in the world at 20, a record which stands to this day. However, the legendary boxer confirmed that his boxing achievements mean nothing.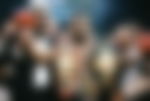 The 50-6 boxer spoke to the rapper G-Eazy on an episode of 'Hotboxin with Mike Tyson.' Speaking of success, Tyson said, "That's interesting that you think that. That's not my success. My success is not going to prison. You know, not having another baby with my wife or something stupid like that. That's success for me."
ADVERTISEMENT
Article continues below this ad
READ MORE: Why is Hotboxin WIth Mike Tyson Receiving Extreme Criticism?
This comment from Tyson showed how different he thinks from the rest. He then confirmed, "This fighting sh*t, that's just hard work… That's what I'm born to do." 
Therefore, Tyson clearly paid no attention to the boxing success.
Why doesn't Mike Tyson care for the boxing success?
These comments may surprise many since 'Iron Mike' is recognized globally thanks to his boxing accolades. Moreover, it formed a major part of his life and, he still finds the desire to continue fighting. So why doesn't he rate his boxing achievements as a success?
The reality is that all the achievements and fame brought along many bad habits and dangerous company. As a result, Tyson lost out his prime years indulging in things he should never have got into. 
ADVERTISEMENT
Article continues below this ad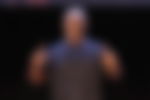 However, this is not the first time Tyson has spoken about how little his boxing achievements mean. There is also video footage of him calling his belts garbage. Thus, this is something the former champion has always felt.
ADVERTISEMENT
Article continues below this ad
What do you make of these comments from Mike Tyson? Do you think the former champion is right about real success in life?