Mike Tyson Exposes the Number One Reason for High Crime Rates and How to Stop It
Published 08/12/2021, 11:12 PM EDT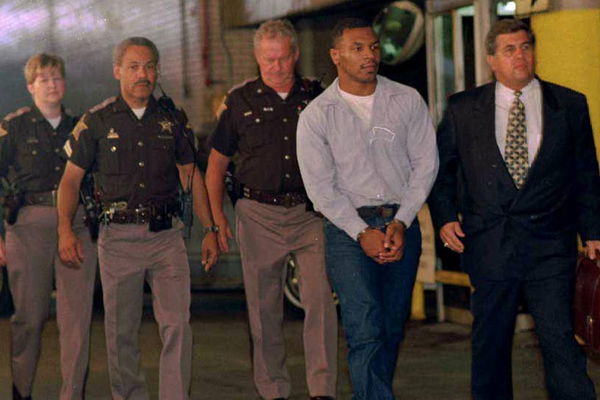 ---
---
On the latest Hotboxin' podcast episode, Mike Tyson and Henry Cejudo chopped it up with actor and comedian Wayne Brady. They talked about a wide variety of topics ranging from psychedelics for mental health to growing up in challenging neighborhoods, dealing with racism, corporal punishment, capital punishment, and much more.
ADVERTISEMENT
Article continues below this ad
At one point, they even discussed the origins of crime. Wayne Brady said that authorities spend more money on the prosecution and imprisonment of people. He suggested they should instead redirect efforts towards treating the problem at the source.
ADVERTISEMENT
Article continues below this ad
To this, Mike Tyson responded by saying that crime stems from the pain that people suffer regularly. He added that complete eradication of pain is the only way through which crime can end.
"You know how you stop crime? You gotta know enough how to stop pain. If you can't stop pain, you can't stop this, all this is coming from pain," said Mike Tyson.
Mike Tyson has had quite a few brushes with the law
Growing up in the streets of Brownsville, New York, Mike Tyson had a rough childhood. Tyson was first arrested as a child for purse-snatching and theft; the authorities sent him to Tryon School for Boys for juvenile care.
Mike Tyson's professional career kicked off in 1985. He became the youngest heavyweight champion after defeating Trevor Berbick in 1986. Distinct entities hit Tyson with regular charges for striking parking attendants, assault, abuse, and more from 1988 to 1990. He got off most of these charges with heavy fines.
ADVERTISEMENT
Article continues below this ad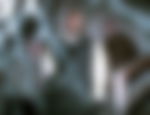 However, in 1992, authorities sentenced Tyson to ten years in prison as he was found guilty on one count of rape and two counts of deviate sexual conduct. Four years were suspended.
While he was serving time, he threatened a prison guard, which saw him slapped with another disorderly conduct charge. In 1999, he spent an additional 60 days in prison because of violations of probationary rules.
ADVERTISEMENT
Article continues below this ad
In 2003, Mike Tyson filed for bankruptcy as he owed $38 million to the IRS. His last run-in with the law came in 2007, when he faced a 4-count indictment on drug-related charges.
Do you agree with Mike Tyson's thoughts on stopping crime?