Mike Tyson Expresses Desire to Compete for the "Title of Giving"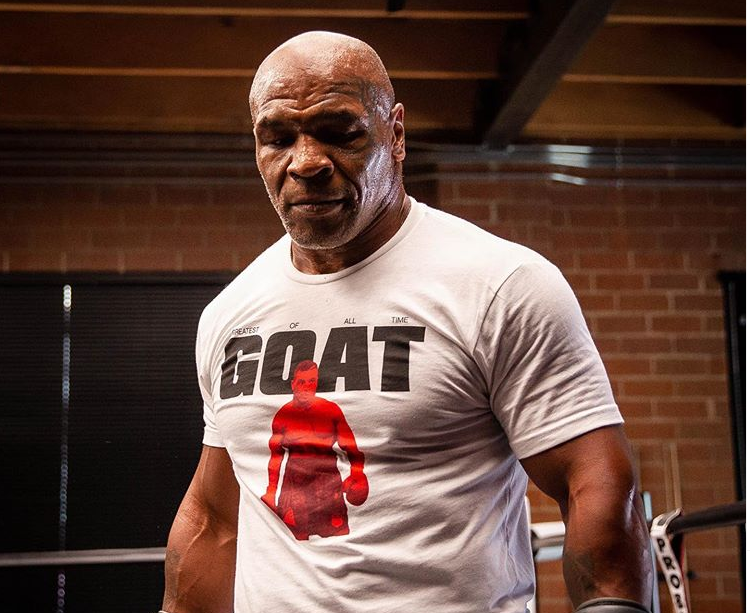 Mike Tyson vows to retain the boxing gloves on his fists, even after he gets past Roy Jones Jr. on November 28. That said, Tyson hasn't competed in a professional fight since 2005. After facing his sixth defeat against Kevin McBride, Tyson hung up his gloves.
Tyson is now ready to stage his return against a former four-division champion. "Iron Mike" is eyeing some bigger names in his journey ahead. Speaking about his plans, Tyson has revealed that he isn't done with the sport yet.
Mike Tyson has some bigger plans for his future
'The Baddest Man on the Planet' connected with 'The Sun' to discuss his much-awaited return. There's no denying that Tyson is one of the greatest heavyweights of all time and has nothing more to prove in the sport.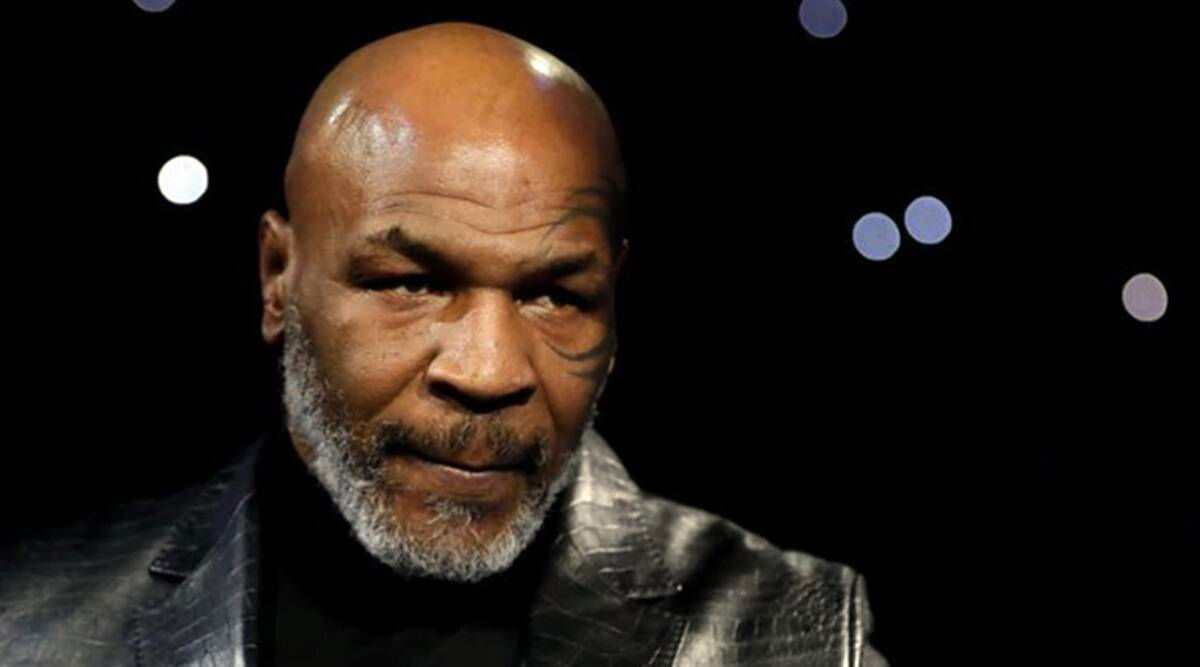 However, he bills the return as a reason to cleanse his soul. 'Iron Mike' has fought inside and outside the ring all his life. Even at 54, he still has the urge to dance inside the squared circle.
"I believe this is just going to be the beginning, and whatever happens, happens in life. I'm just interested in fighting for the title of giving. It feels soul-cleaning for some reason. Doing it for myself doesn't do it for me no more," said Tyson.
Since this is just the beginning for Tyson, fans have already suggested names that can fight Tyson after his match with Jones. Before Tyson and Jones came to terms, 'Iron Mike' hinted at facing a couple of superstars including the likes of Evander Holyfield, Wanderlei Silva, and former UFC champion Jon Jones.
Thus, Tyson still has the opportunity to go against any of the above names after November 28.
The Legends Only League – Mike Tyson's own yard
The heavyweight great has launched his brand new venture to mark the return of athletes. It will aim to bring back all the veterans and not just boxers or combat sports athletes.
https://www.instagram.com/p/CDCCZj4jGck/
Thus, there's a lot in store for the fans, including a trilogy fight between Mike Tyson and Evander Holyfield.