Mike Tyson Knocked a Tooth Out of a 'Young Kid' During Training Camp – Confirms Zab Judah
Published 12/05/2020, 5:58 AM EST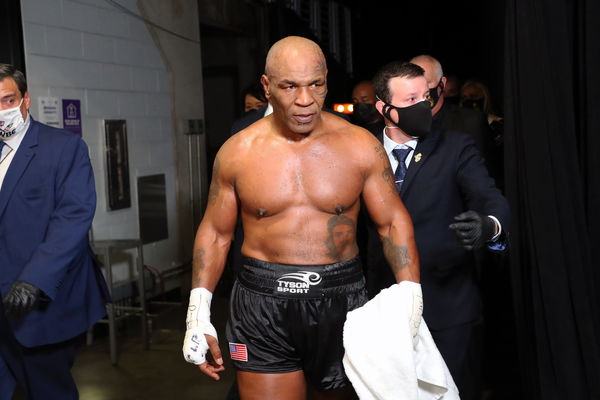 ---
---
Former two-weight world champion Zab Judah has given another insight into Mike Tyson's training camp. The retired fighter was with Tyson in his preparation for his comeback fight against Roy Jones Jr.
ADVERTISEMENT
Article continues below this ad
He revealed just how hard 'Iron Mike' was training for the fight. The former champion said Tyson was hitting so hard that he even knocked a tooth out of one of his sparring partners.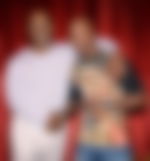 ADVERTISEMENT
Article continues below this ad
Speaking to VLADTV on YouTube, Judah confirmed the incident. He said, "Yea… One of the sparring partners. I don't care to mention his name 'cause you know… It's not about embarrassment. The kid was a young kid, very game… He had a lot of tenacity. Looking, coming, looking to work. And you, not to say nothing bad 'bout him, nothing good, but he came with a full set of teeth, he left with a tooth missing".
'Super Judah' used the incident to point out just how seriously Mike Tyson took the fight and how hard he was training for it. He said, "It just shows you the level of life that Mike Tyson was at during that training camp. He was really up for that training camp, really coming in the gym three times a day, really busting his as*." 
READ: Power vs Skills: Mike Tyson vs Roy Jones Jr. Training Comparisons
Did these comments from Zab Judah show in the fight?
When you have fighters like Zab Judah saying things like this to reiterate how hard Tyson was training, the first question will be if it showed in the fight. And in all honestly, with Tyson, it did. His conditioning was a lot better than Roy Jones Jr and he seemed to be throwing punches at the same speed as the good old days.
ADVERTISEMENT
Article continues below this ad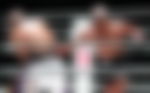 However, a case can be made that the punches lacked power since Jones Jr ate the punches with relative ease for 8-rounds straight. Despite this, sparring a fit Mike Tyson is probably one of the hardest jobs in the world; and it's not difficult to imagine this happening. What did you make of Mike Tyson's performance in the ring?
ADVERTISEMENT
Article continues below this ad
READ: Mike Tyson vs Roy Jones Jr. Bags Huge Numbers on PPV Buys- Goes Beyond Expectations