Mike Tyson on "Poor" People: "Poorness Is a State of Mind"
Published 07/19/2022, 3:45 PM EDT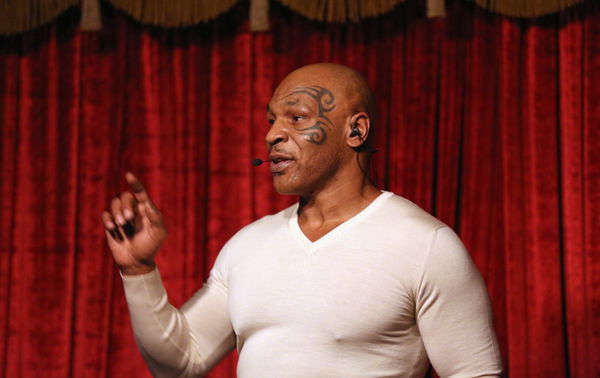 Former heavyweight champion, Mike Tyson, knows very well what it is like to be poor. Throughout his childhood, Tyson was subjected to violence and poverty before eventually gaining money and fame as a boxer. Moreover, even after his boxing career, he lost his entire career earnings over the course of a few years.
Therefore, it came as no surprise when he shared his thoughts on what it's like to be poor and the mindset of poor people.
ADVERTISEMENT
Article continues below this ad
Tyson shares his thoughts on 'poor' people
In an episode of his podcast, Hotboxin' with Mike Tyson, with his therapist, Sean McFarland, and the co-host, DJ Whoo Kid, Tyson stated that money is not the only thing that mattered in this world and that it just gave people a false sense of security.
"Tell me this is security when you put money in a bank and get a check every month and you could live off of that for the rest of your life. That's security? That means that you're not gonna catch a disease, you can't get hit by a car, you can't jump off a bridge. I don't know, is that security? Can money secure you from that?" said Tyson. However, his co-host, Dj Whoo, disagreed with Tyson and stated that poor people need to have money in order to address these issues.
Tyson considered poorness to be a frame of mind. He iterated, "No poorness is just a frame of mind, yeah it's not being having nothing you have a big knowledge."After which, Whoo Kid remained adamant about his opinion.
For a person who has seen the highest of highs and lowest of lows financially, it's hard not to take Tyson for his word.
How did Mike Tyson lose his money?
It is estimated that Tyson lost almost a staggering $400 million of his career earnings, leaving him bankrupt and in debt. This happened just a few years after his retirement. He bought mansions and cars worth millions that he never lived in or drove.
ADVERTISEMENT
Article continues below this ad
He had exotic animals as pets, with his White Tiger being amongst the most popular pet. Moreover, his former promoter, Don King, also defrauded Tyson during his time as his manager taking a big chunk of Tyson's earnings.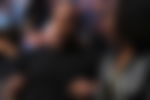 Tyson came from the streets with no role models to look up to and no one looking out for him. Perhaps this refrained him from gaining the best financial management education. However, he was able to learn from his mistakes of the past and now has stabilized himself financially.
ADVERTISEMENT
Article continues below this ad
Watch This Story: Five Infamous Altercations of Mike Tyson outside the Ring
What do you make of Mike Tyson's comments about being poor? Do you agree with him? Let us know your valuable thoughts in the comments below.
Edited By: Vibhanshu Kumar