Mike Tyson Recalls Humbling Rehab Experiences – "I'd Be Dead Without That"
Published 01/05/2021, 12:01 PM EST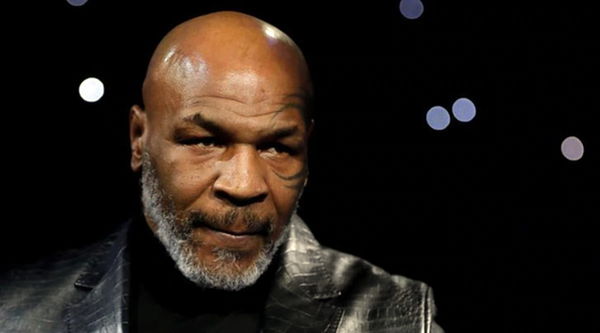 ---
---
Legendary boxer, Mike Tyson has opened up on his time in rehab. The icon of the sport had infamously struggled with addiction throughout his career. Therefore, in an attempt to get over it, he had gone into rehab multiple times over the course of his career.
ADVERTISEMENT
Article continues below this ad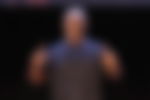 The legend has now spoken out about his time at the centers. He shared details explaining why it was a humbling experience and changed his life. He also claimed he would have been dead if not for the help received from the rehab centers.
ADVERTISEMENT
Article continues below this ad
Speaking on the Impaulsive podcast with Logan Paul, Tyson said, "The best thing that ever happened to me was that I was in the recovery world. I'd be dead without that."
He added, "I've been to like 20 rehabs."
On these 20 occasions, you expect that Tyson had some powerful experiences. He went to explain why it was so humbling.
"You realize you're not the only one. There's people worse than you. And then you get humbled. Because you go in there with the evil… man, they don't know what the f**k  I'm going through."

"Ni**a I'm doing this, my mother died, my father died, I'm selling my body to these people. And then these people tell you some stuff and you say, 'F**k! Sh*t!"
This comment showed that going to rehab made Tyson grateful for what he had. Which is something that he has preached about since.
READ: Mike Tyson Sheds Light on His Dark Past: 'I Have Been Arrested 40 Times Before I Was 12'

Mike Tyson says he found special people there.
Tyson did not stop there. He went on to talk about 'the circle'.
"That's why they have the circle because they want you to know there's people worse than you. You ain't nobody. That's somebody special."
Thus, it is clear that rehab changed Mike Tyson's life. He realized that despite his fame, there were others who were fighting battles bigger than he could ever imagine. Furthermore, the legend has since lived by this learning.
ADVERTISEMENT
Article continues below this ad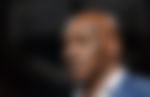 Even today, Tyson keeps reminding others that there's always someone fighting a tougher battle. That's there is enough to be grateful for.
ADVERTISEMENT
Article continues below this ad
READ: "I Was Only 15"- Mike Tyson Recalls the Greatest Moment of His Career