Mike Tyson Recounts the Time When He Gave Away His Expensive Bentley
Published 12/22/2020, 8:30 AM EST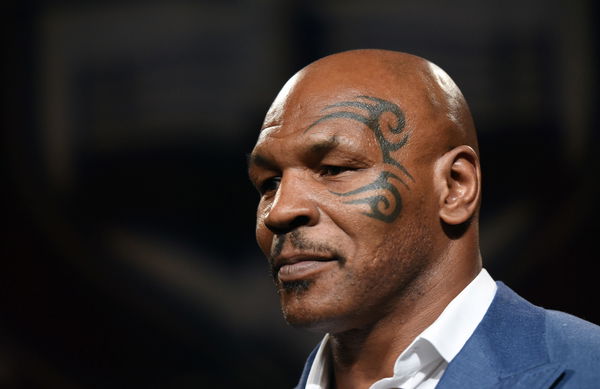 Mike Tyson was the most daunting boxers of his era and was the face of boxing. He made his way to the top by knocking his opponents out cold and bagging huge paychecks for the same.
ADVERTISEMENT
Article continues below this ad
'Iron' was known for spending ridiculous cash on lush amenities and highly expensive cars. Tyson had a number of friends from the music and Hollywood industry. He had some of the best car brands in his garage, right from Mercedes to Ferrari and to Cadillac. He spent whopping amounts on the same.
In a chat with VLAD TV, Mike opened on an occurrence of giving his Bentley to Ed Lover, an American rapper.
ADVERTISEMENT
Article continues below this ad
He said, "Yeah, I had. I had cars, money didn't mean anything to me. I feel like if you say I had $300 million, well, it's something around 300 million. What would 500 or 1000 matter?" 
'Iron' admitted that he had a bunch of expensive cars and money didn't truly bother him. Tyson always marked himself present for his friends in need, which is predominantly why he didn't give a second thought to handing over his keys for the royal Bentley to his mate, Ed Lover.
Ed Lover details the whole incident of Mike Tyson giving him his Bentley
The American music celebrity, Ed Lover, was brought in to the same podcast to narrate this unusual story. Lover and Tyson were at an event. Lover said, "I'm outside, I'm like yo Mike, good time man, getting late. You gotta take me back to New York, let me get the car out of the garage."
But the boxer had some work to do the very next day, and he wasn't willing to drop Lover all the way to New York.
Tyson asked Lover, "Don't your moms live around here somewhere? Lover reverted, "Yea, she don't live too far from here." Subsequently, he threw the Bentley's keys towards him.
ADVERTISEMENT
Article continues below this ad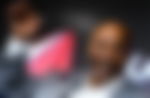 Lover and Tyson recalled this incident when they met at an event fifteen years later and laughed out on the same. The American rapper was himself stunned as he saw Tyson giving away his Bentley so easily.
Apart from this, Mike Tyson and his friends have several instances surrounding Mike's witty and atypical actions. Mike Tyson is truly an out of the box personality in the combat sports universe.
ADVERTISEMENT
Article continues below this ad
How would you react if Tyson hands over one of his plush car keys to you?