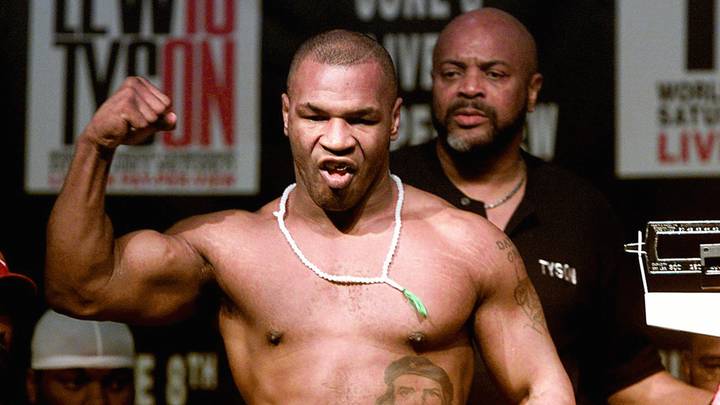 Boxing royalty Mike Tyson took to Instagram and shared some profound words of wisdom with his legions of fans. "Iron" Mike touched on the key factor that will take an aspiring boxer to the next level and leave the competition behind. Moreover, Mike Tyson's voice amongst the fans has grown exponentially given his ventures into the world of podcasting.
The combat sports community has seen the legendary boxer in a different light ever since he walked away from the competition. He has explored new avenues that include motivational speaking and has largely moved past his patented ferocity in the ring. What's more, the gentler side to Tyson has helped to expand more into mainstream popularity and afforded new opportunities.
The former multiple time Heavyweight champion certainly lives up to his words of wisdom in his own life. Mike Tyson has been exceedingly candid about his rise and fall in the sport, including his stints in prison. Now, at 54, he has seemingly navigated through the uncertainties that were brought upon by youth.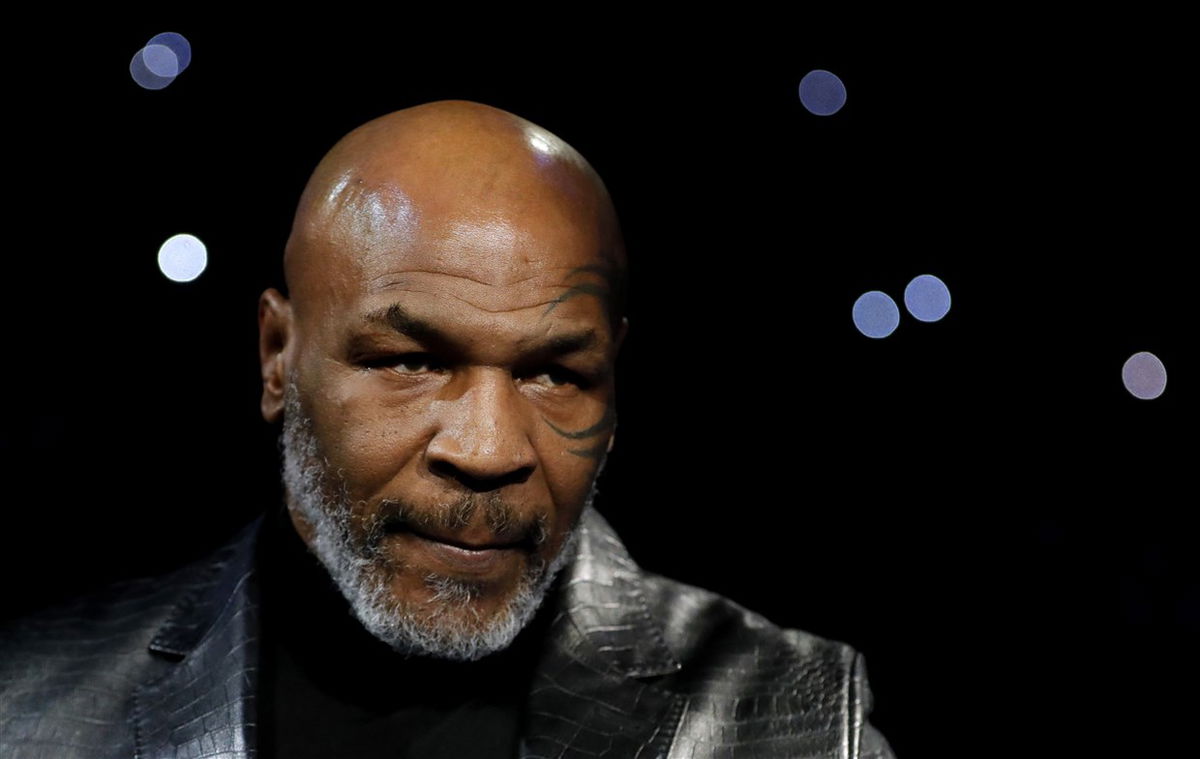 Mike Tyson vs Roy Jones Jr.
"Iron" Mike will certainly act upon the mentality he preaches as he prepares for a return to boxing. Chiefly, an 8-round exhibition match in late November will finally see the heavy-handed boxer end his 15-year hiatus. He will square off against fellow icon Roy Jones Jr. in a bout that has been many years in the making.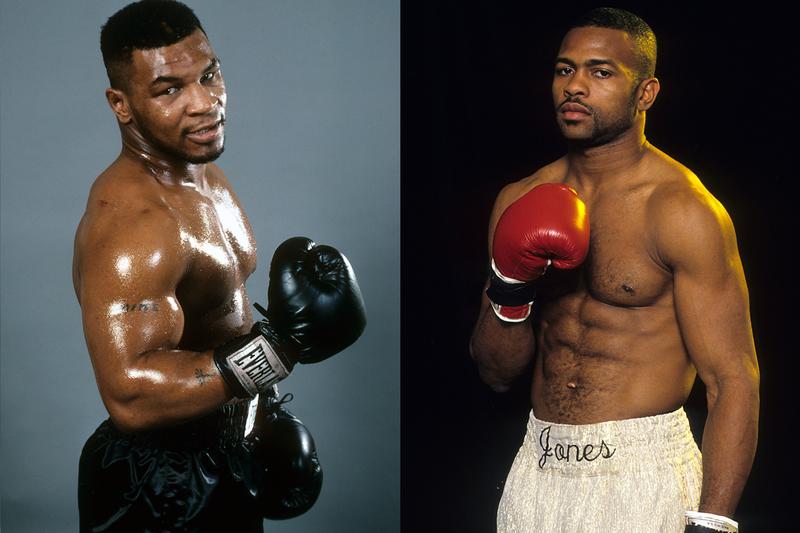 Tyson last fought back in 2005 before deciding to step away from an illustrious boxing career. Towards the end of his run as a professional, he suffered several brutal losses that he will be keen to rectify. Furthermore, this matchup against Jones Jr. provides Mike with the opportunity to rewrite the latter portion of his career.
Roy Jones Jr. is far from a pushover, as he has showcased lethality despite being into his fifties. Moreover, he will come in as the fresher fighter, having competed as recently as 2018. Fans of the sport have marked their calendars for the aforementioned showdown that will be a spectacle to witness.