Mike Tyson Steps into the Music Industry – Makes EDM Debut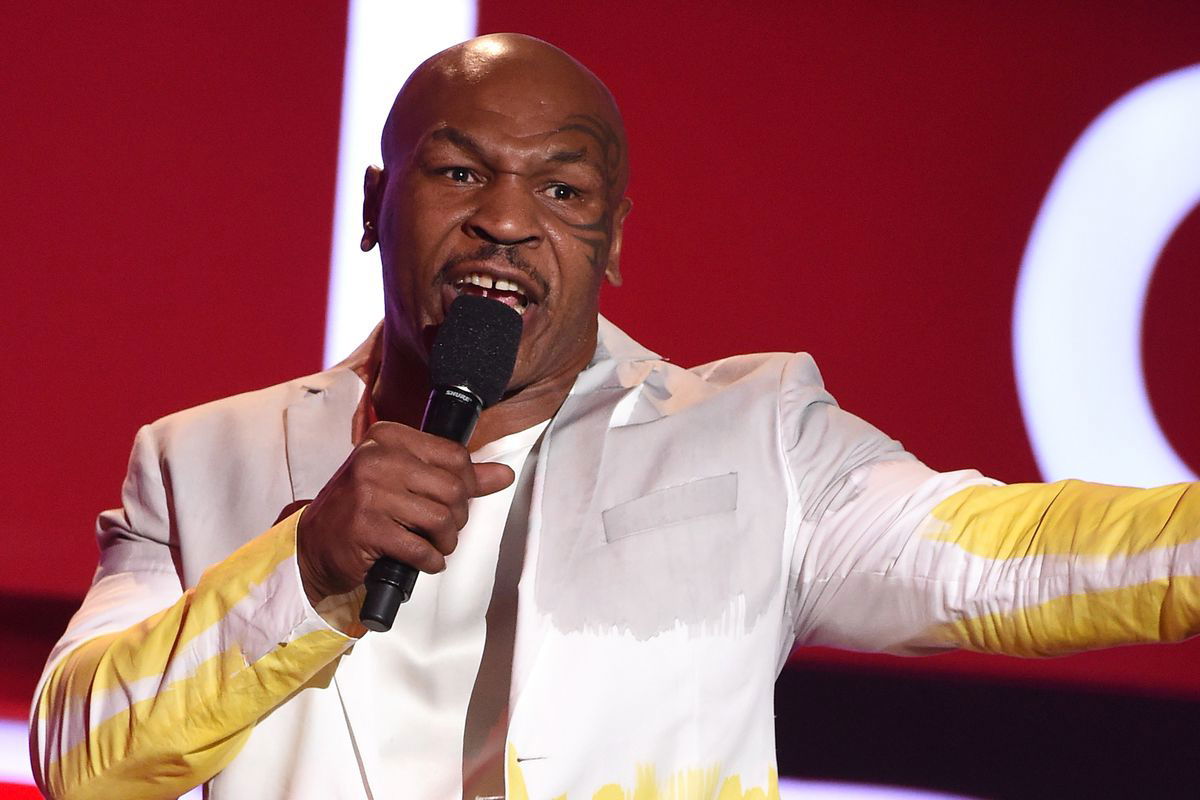 Mike Tyson is preparing for his highly anticipated exhibition bout against the former multi-division champion and arguably one of the greatest boxers to step inside the boxing ring, Roy Jones Jr. However, that's not keeping Tyson away from trying new things. Truth be told, the next time we think about Tyson, it won't be the powerful punches ringing a bell in our ears but his EDM debut. You heard that right!
Mike Tyson has stepped into the music industry with a bang. Without a reason of doubt, one of the greatest boxers of all time recently collaborated with LA-based group Tiki Lau. The name of the EDM is namesake "Mike Tyson."
Listen to Mike Tyson's EDM debut with Tiki Lau
This isn't the first time Mike Tyson has surprised his fans with a cameo appearance. Earlier, Tyson has appeared in multiple box-office hits, including the likes of 'Hangover' and 'Ip Man.'
Tyson continues to be a pivotal figure in the mainstream media with multiple appearances in comedies. Additionally, he has produced multiple TV-series including 'That Time I Met Mike,' 'One Tribe,' and 'Mayday.'
"I've been the wildest. I've been the craziest. I've been the outrageous, the vicious, the most destructive fighter." Tyson said in the music video, which kicks off with Tyson's name.
In the background,  Iron Mike is fighting off sharks while sipping on coconut water. It's hilarious, it's catchy, and there's Mike Tyson in it. Nothing gets better than that!
Needless to say, this isn't the first time that Tyson has donned the hat of a singer. Remember when Tyson performed to "One Night in Bangkok" in the second installment of the Hangover franchise?
Tyson continued the same as he appeared in the third installment with another uncredited work titled "In the Air Tonight."
There are speculations that Mike Tyson might use his newly released EDM as his entrance song when he walks out to the ring to face Roy Jones Jr on Nov. 28.
Nikhil Chauhan
I low-key like Dana White and his decisions, but that doesn't mean I am not a fan of super fights. Always up for a chat related to UFC, I am a passionate filmmaker.