Mike Tyson Unveils How He Took "Revenge" on "Motherf*ck*ng a**hole" Don King Who Took "All the Money"
Published 06/23/2022, 7:30 AM EDT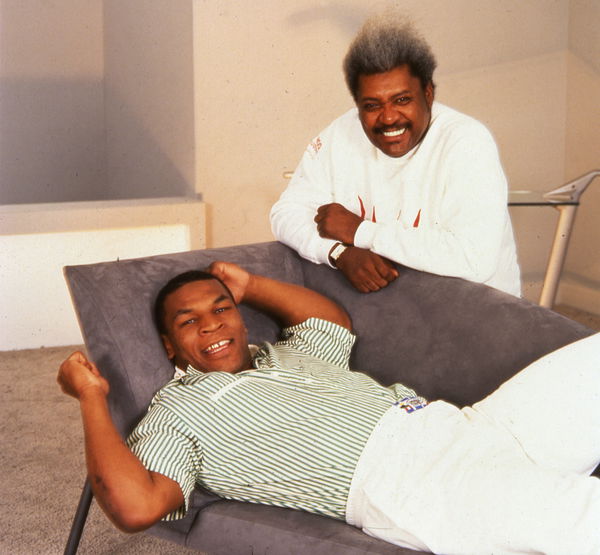 Former world heavyweight champion Mike Tyson did not share the best relationship with his former promoter, Don King. The duo shared a relationship that is best described as tumultuous, to say the least. Meanwhile, the former champ recently took a swipe at King with his latest social media post.
ADVERTISEMENT
Article continues below this ad
 

View this post on Instagram

 
ADVERTISEMENT
Article continues below this ad
Tyson shared an old photograph of King and himself on Instagram. Moreover, he wrote in the captions, "The best revenge is massive success."
Notably, the post came from his recent podcast with Steve-O. The Jackass star was a guest at the recent episode of 'Hotboxin with Mike Tyson'. Additionally, DJ Whoo Kidd was also present as the co-host for the episode.
In conversation, Steve-O revealed what he told Tyson at the Charlie Sheen roast. He said, "Mike, I know what it's like to, with your relationship with Don King. You know, I know what it's like to really put your body in harm's way, to risk your life, to pour everything you got. Just so some motherf*cking a**hole can take all the money."
Steve-O then asked Tyson if what he said was accurate. To this, Tyson replied saying, "Oh you got a lot more to go."
Moreover, Tyson also added that the best revenge he extracted from King was through his massive success.
When Mike Tyson attacked Don King
Don King started promoting Mike Tyson's fights in 1986. However, by 1988 King had completely separated Tyson from his previous management team.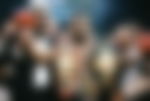 The duo took part in multiple high-profile bouts over the next decade, earning them both loads of money. But things were not always a bed of roses in this idealistic 'fool's paradise'.
ADVERTISEMENT
Article continues below this ad
Their relationship was very turbulent. In 1988, Tyson sued King for USD 100 million, stating that the promoter had cheated him off millions. Even though, Tyson won USD 14 million, he attacked King during a car journey in Miami. It was reported that Tyson kicked King's driver in the back of the head and also hit King, who was seated in the front. In fact, he also KO'd King's bodyguard in a drug-fueled rage.
WATCH THIS STORY – Michael Jordan vs Mike Tyson Net Worth Comparison
ADVERTISEMENT
Article continues below this ad
What do you think of Tyson's recent swipe at King? Let us know in the comments below.