Mike Tyson vs Deontay Wilder, Anthony Joshua, or Tyson Fury Is Possible – Says Boxing Trainer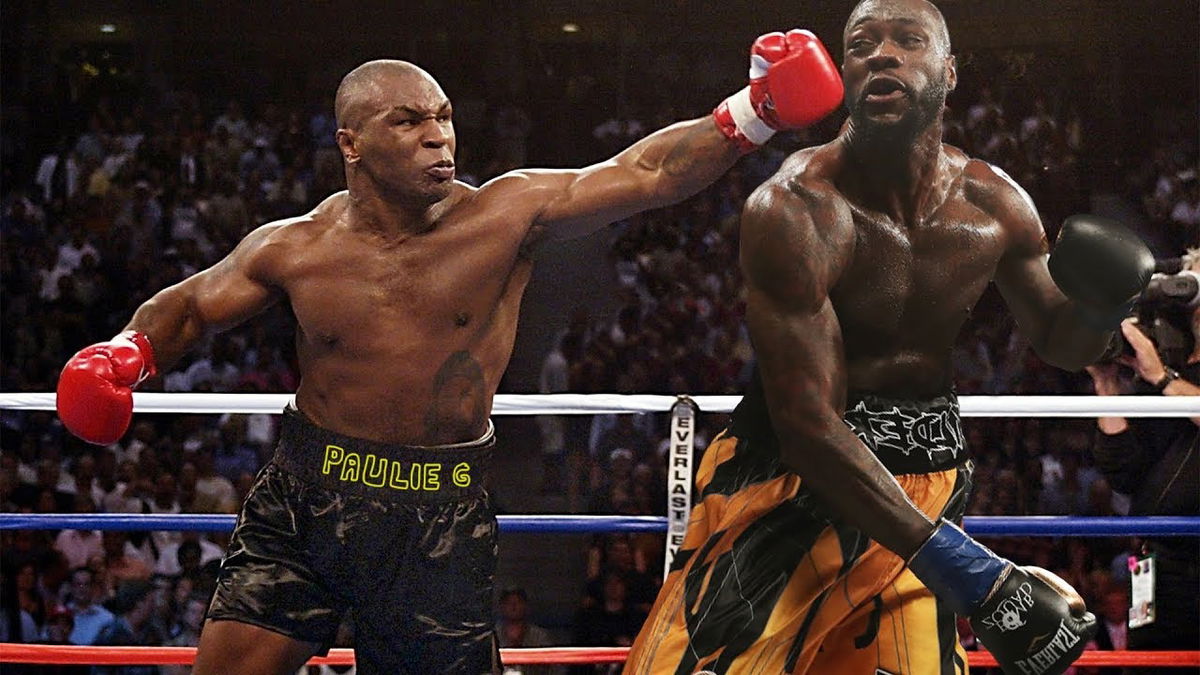 [video src="https://www.instagram.com/p/CDANzVRl8ao/"]
Throughout the early '80s and '90s, Mike Tyson was the most looming figure in heavyweight boxing. Apart from being a global superstar, he was known for his viciousness that troubled many. It is no surprise that he has beaten some of the best and is also regarded as one of the greatest to have ever laced the gloves.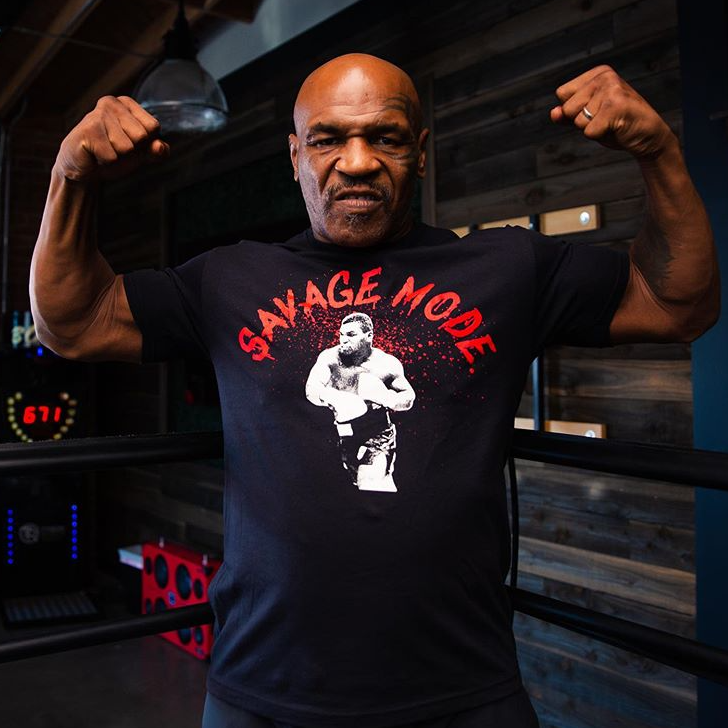 But how would he perform against the modern-day gladiators? Although Mike Tyson is looking to get back inside the ring against Roy Jones Jr. in an exhibition match, it still doesn't validate his return to professional boxing.
The modern-day roster is filled with some legit heavyweight killers. However, Tyson's coach Rafael Cordeiro believes that 'Iron' Mike can still perform against the active heavyweights.
Cordeiro suggested that Tyson can have another title run against any of the modern-day boxers like Tyson Fury, Anthony Joshua, or even the former WBC champion Deontay Wilder.
Can Mike Tyson battle the modern-era heavyweight champions?
The MMA mastermind recently connected with TMZ to talk about Tyson's upcoming contest on November 28. Talking about a possible contest between Tyson and the new heavyweights, Rafael said:
"I believe Mike [Tyson] can do it. If he put his mind, he wanna fight for the belt one day, why not? Who says it's impossible to do?
"He's fighting every single day in the gym and I believe the best still to come. Why not? If one day he want to prove, he put his techniques to the test, why not [fight for] for the belt?"
It is great to see two of the former world champions return to action against each other. While they have already touched their dotage, that still hasn't affected their fierce mindset.
A few months back, Tyson said that it is only the beginning as he wants to take more fights. Now, fans and pundits have begun comparing him against the new-era champions.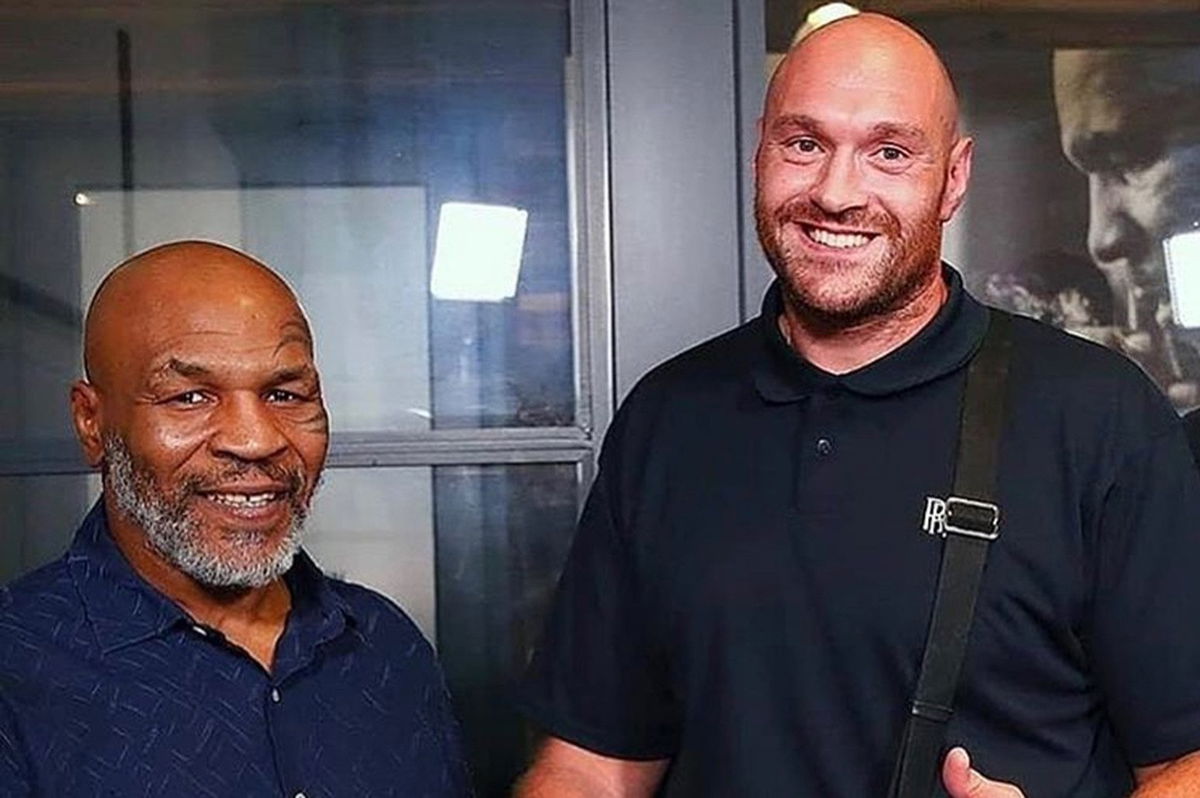 When Mike Tyson confirmed his return, he was rumored to face WBC champion, Tyson Fury. However, the matchup didn't materialize. Now, with Cordeiro's statement, the fantasy heavyweight fight can be brought to life once again.