Mike Tyson vs. Evander Holyfield: Everything You Need to Know About the Rumored Bout
Published 03/02/2021, 7:00 PM EST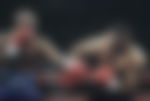 ---
---
Heavyweight boxing fans will never get over the rivalry between Evander Holyfield and Mike Tyson, which garnered attention from every corner of the world. In a span of almost a year, the veteran boxers collided twice, putting several exciting moments on display.
ADVERTISEMENT
Article continues below this ad
However, the rivalry ended on a grim note as the second fight was ruled as a disqualification. Nevertheless, Tyson and Holyfield had settled their differences and are considered good friends now. But that might not stop them from locking horns for one last time, that too at their dotage.
Aged 54 and 58, Tyson and Holyfield are rumored to face each other in an exhibition. Although it is still not official, the trilogy clash might happen this year. So, here's a look back at the rivalry between Tyson and Holyfield before they compete as friends.
ADVERTISEMENT
Article continues below this ad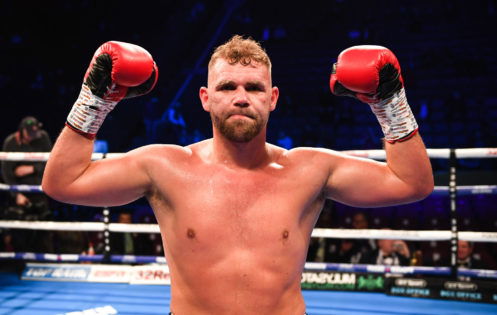 Mike Tyson vs Evander Holyfield 1
Coming off stronger from the maiden loss of his pro career, Tyson had staged an undefeated run of eight fights before facing Evander Holyfield in 1996.
'Iron' had also put his WBA title on the line and was seemingly the favorite against Holyfield. However, 'The Real' outpointed his rival and shattered the odds.
The 12 round main-event went till the 11 round when Holyfield stopped a mighty Mike Tyson and grabbed the WBA title. The loss was humiliating for Tyson and brought him a lot of criticism.
But he stood back up and challenged Holyfield just a few months later for his lost crown.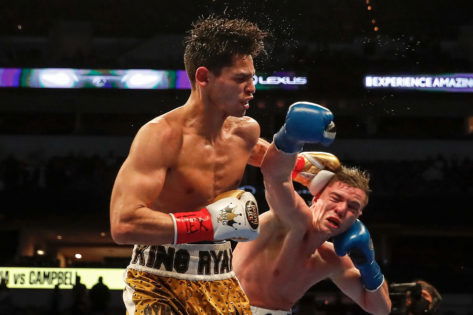 Mike Tyson vs Evander Holyfield 2
The rematch looked even viler as it ended abruptly due to some unexpected acts. Following a big loss, Tyson entered the ring with ultimate aggression and wasted no time in pouring all his violence. It could have been a competitive fight but soon, Tyson started breaking protocols.
He bit off Holyfield's ear and even after being warned, 'Iron' did a similar thing in a much worse way. In round 3, Tyson bit off a piece of Holyfield's ear, and the fight was ruled out as a win for Evander 'The Real Deal' Holyfield.
The infamous 'ear-bite' fight found its place in history and is still one of the most talked-about incidents of the sport.
Third fight, Record and more
While a third fight already seems to be in the pipeline, we need to look at some more statistics. Both Tyson and Holyfield have ended their careers grandly. Tyson holds a record of 50 wins alongside 6 losses, with 44 wins coming via KO.
Meanwhile, Holyfield flexes a professional record of 44 wins, 10 losses and 2 draws, attaining 29 Ko wins under his name. So, it's safe to state that Mike Tyson has a better resume.
At the age of 58, Holyfield still looks sharp, and his recent videos are enough to imagine him entering the ring, He has begun his boxing drills and seems to have hit his prime once again. He hasn't contracted any body fat and seems to be ready for another run with the 'sweet science'.
On the other end, Tyson has already returned to the ring in an exhibition clash against Roy Jones Jr. So, he is back with activity and has vowed to accept more fights in the future.
At this stage, nothing would make more sense than a fight against Holyfield. Tyson has also regained his heavyweight physique and looks alluring at dotage.
ADVERTISEMENT
Article continues below this ad
Do you think Mike Tyson can beat Evander Holyfield in a third clash?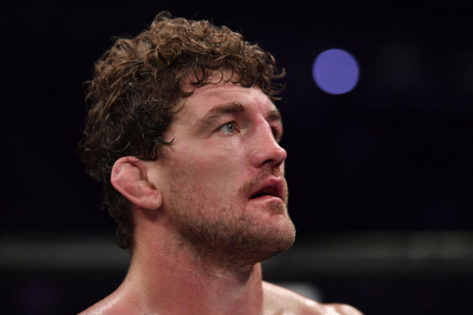 ADVERTISEMENT
Article continues below this ad