Mike Tyson vs. Evander Holyfield: Who Has the Better Record?
Published 09/07/2021, 2:58 AM EDT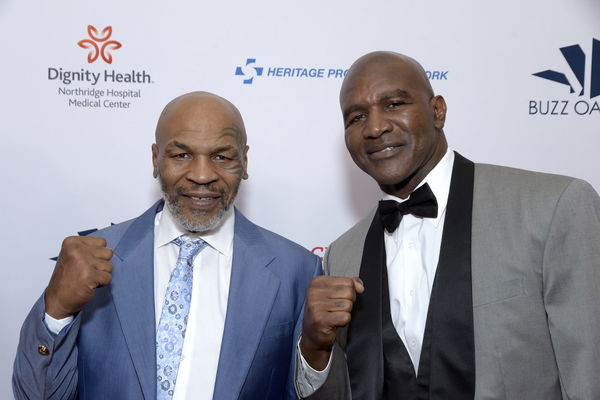 ---
---
Twenty-four years on from Mike Tyson's infamous 'bite fight' with Evander Holyfield, the question still arises. Who was the better fighter? Mike Tyson or Evander Holyfield. Just like the names Muhammad Ali and Joe Frazier, Mike Tyson and Evander Holyfield will always be linked.
ADVERTISEMENT
Article continues below this ad
The two heavyweights fought against each other twice, producing some of the best fights filled with their own share of drama, controversy, and knockouts. The two fighters had an actual grudge against each other during their boxing careers.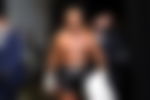 In a debate between Evander 'The Real Deal' Holyfield and 'Iron' Mike Tyson, people normally jump in to say Holyfield beat him twice. Hence, Holyfield must be the better fighter. However, this is 'Iron' Mike we're talking about, a fighter that lit up the boxing ring like no other.
ADVERTISEMENT
Article continues below this ad
The only other boxer to captivate the hearts of the fans and instill fear in his opponent, as Tyson did, was his idol, Muhammad Ali. Arguably the greatest boxer of all time, Iron Mike has one of the most rabid and vocal fans in modern-day boxing.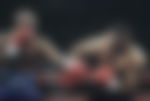 Both Tyson and Holyfield have ended their careers with huge numbers. Iron Mike holds a record of 50 wins and 6 losses, with 44 wins via KO. Holyfield, on the other hand, boasts a professional record of 44 wins, 10 losses, and 2 draws, with 29 KO wins under his name. So, it's safe to state that Mike Tyson has a better resume.
ADVERTISEMENT
Article continues below this ad
Mike Tyson and Evander Holyfield's relationship outside the ring
Both fighters have moved on from the events that occurred during their second fight. Tyson publicly apologized to Holyfield and the two remain close friends to this day. Both the fighters have started boxing again, with Tyson already having a fight under his belt.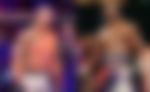 ADVERTISEMENT
Article continues below this ad
Tyson fought Roy Jones Jr in an eight-round exhibition match. Even though the winner was not announced, Tyson looked in better shape and would have won the fight.
Who do you think is the better fighter between Mike Tyson and Evander Holyfield? Would you want to see the two legends go at it against each other in the ring one last time?