Mike Tyson vs Floyd Mayweather – Who Would Win
Published 01/06/2021, 2:22 PM EST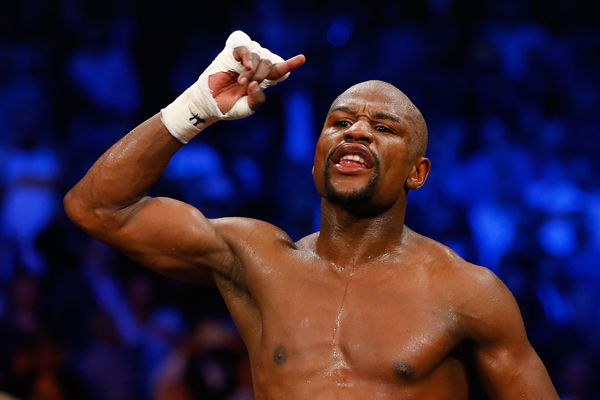 ---
---
Mike Tyson and Floyd Mayweather are two of the greatest boxers to ever grace the squared ring. While one was a beast on offense, the other was a defensive savant. Despite retiring, the two are still capable of generating tremendous buzz within. Given their weight differences, there is no chance they would actually settle it out in the ring regarding who is the better boxer between the two. However, that shouldn't stop us from a fantasy match-up between both of them.
ADVERTISEMENT
Article continues below this ad
For the sake of comparison, we shall assume that both the fighters are in their respective primes at the time of the fight. That means Mayweather would be a much faster and slicker fighter. He would also be more agile as compared to Tyson. Akin to what he did to most of his opponents, Mayweather would make Tyson miss a lot. Had it been anyone else, Mayweather would even have a solid chance of winning on the judges' scorecards by his patented style of counter-punching.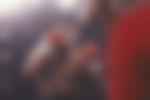 On the other hand, a prime Mike Tyson, the one that became the youngest heavyweight champion of all time, changed the way heavyweights went about their business. He came out of the gates with such ferocity that his opponents had no idea how to deal with him. He didn't possess the same athletic abilities that Mayweather had while coming up. However, he made up for it with his raw punching power and aggression.
ADVERTISEMENT
Article continues below this ad
Floyd Mayweather should have an edge in the mental battle between the two
The physical aspects of the two favor Tyson in a big-big way. He would have the advantage in almost any physical attribute between the two. However, there is also a mental aspect of fighting, which Mayweather aces in. A major reason why Mayweather has never lost a single fight in his career is that he was always two steps ahead of even his toughest competition.
ADVERTISEMENT
Article continues below this ad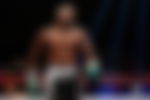 On the other hand, Tyson has had his shares of faults in that department. Be it the fight against Lennox Lewis or the upset against Buster Douglas, 'Iron Mike' showed effects of his outside life interfering with his in-ring performance. He has seldom his temper inside the ring as well. Imagine a scenario where he walks inside the ring hoping to knock out Mayweather in the first round only to miss all his punches during that duration. Couple that with a hostile crowd and you may have a recipe for disaster.
Having said all of that, I feel the bridge between the physical presence of the two is way too big for any level of mental fortitude to cover. The only way I can see Mayweather coming out on top is if he makes Tyson miss all his punches in the entire fight. The chances of the same are very, very slim.
ADVERTISEMENT
Article continues below this ad