Mike Tyson vs Roy Jones Jr Could Be the Most Boring Fight Ever – Here's Why
Published 11/26/2020, 9:12 AM EST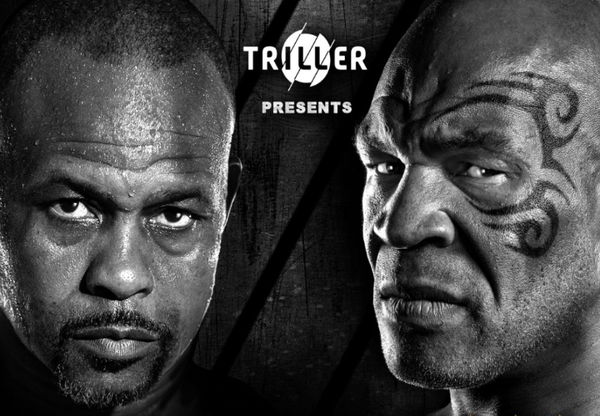 ---
---
Mike Tyson will fight Roy Jones Jr in an event that will mark the return of two of boxing's biggest icons. The legends of the sport will be fighting on November 28, live on www.tysonontriller.com in an event that will also feature music performances.
ADVERTISEMENT
Article continues below this ad
This entire idea has come under serious criticisms that are only getting worse with time. After the latest announcements of the rules, many fans will question the event even more. So let's take a closer look at the event and see why it could be the most boring fight ever.
READ: Mike Tyson vs Roy Jones Jr. or Daniel Dubois vs Joe Joyce – Which Event Should You Watch?
ADVERTISEMENT
Article continues below this ad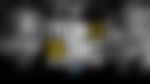 The first thing that fans will focus on is the fact that there will be no knockouts. Yes, you read that right. The CSAC will not allow either fighter to go for the knockout since they are over 50 years old.
Fans were excited when they saw videos of Tyson throwing power punches in the gym and would have been hoping there would be some of that in the fight.
However, it is disappointing to know that the fighters can not do that. The referee has the authority to step in whenever he feels like the fight is going beyond 'exhibition intensity'.
So they're setting up the fight to go the distance and suggesting a boring 8-rounder. Unfortunately, we will not see a slug-fest from the two legends.
The fighters will also fight in 2-minute rounds rather than 3-minute rounds. This reduces the intensity of the fight by a lot because we may not see either man tee off on his opponent.
They will also wear 12-ounce gloves, which will significantly reduce the power in the punches. Although, that would not matter, as neither are allowed to go for the knockout.
READ: Yahoo Analyst Says Mike Tyson vs Roy Jones Jr the Worst Boxing Promotion Ever
So what can we expect from the Mike Tyson vs Roy Jones Jr fight after the rule changes?
ADVERTISEMENT
Article continues below this ad
The only positive about this fight will be the prospect of seeing 'Iron Mike' and 'Captain Left Hook' back in the ring again. Given the training both have put in, it will be instinctive for them to go for the kill. As a result, we could see numerous stoppages by the referee to "control the intensity".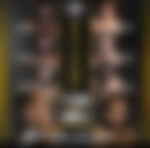 Fans can hope that the under-card will deliver some entertainment, as the main event will be curtailed by too many restrictions. What do you make of the Mike Tyson-Roy Jones Jr event? Do you think the legends will find a way to entertain, or will it be a drab contest?
ADVERTISEMENT
Article continues below this ad
READ: How Much Money Will Mike Tyson and Roy Jones Jr. Make for Their Exhibition Fight?