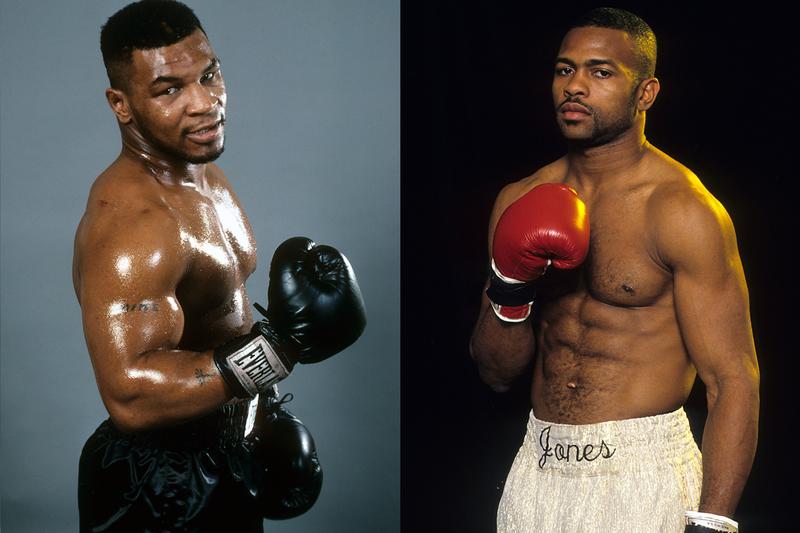 The boxing community is already thrilled about the return of two of their former world champions – Mike Tyson and Roy Jones Jr. Both veterans have officially ended their retirement, and they are set to face each other on September 12.
The fight is reportedly going to get staged in California. However, it is still unrevealed whether there will be any fans in attendance or not. Needless to say, the entire world appears interested in witnessing the champions' return to action.
While COVID-19 is still wreaking havoc all over the globe, one might have to witness Tyson vs Roy Jones Jr. on television or other broadcasting platforms. Here's how you can catch all the action live on September 12.
Read More | WATCH: Mike Tyson Reveals Insane Promotional Video for His Return to Boxing Against Roy Jones Jr
Mike Tyson vs Roy Jones Jr: How to watch it live?
Mike Tyson vs Roy Jones Jr exhibition fight will cost $49.99 on PPV, Sept 12th.

— Michael Benson (@MichaelBensonn) July 28, 2020
Michael Benson recently took to Twitter and informed the fans about how they can witness the epic fight live.
As per Benson, Tyson vs Jones Jr. exhibition will be available on PPV sales. Unfortunately, the amount is alarmingly high at $49.99. Although no official reports have been revealed yet, Benson's tweet is enough to make the fans go wild.
However, the authorized broadcasting platforms are unnamed too. Well, this might indicate that there will be no fan-attendance in the fight.
Tyson vs Roy Jones Jr. Preview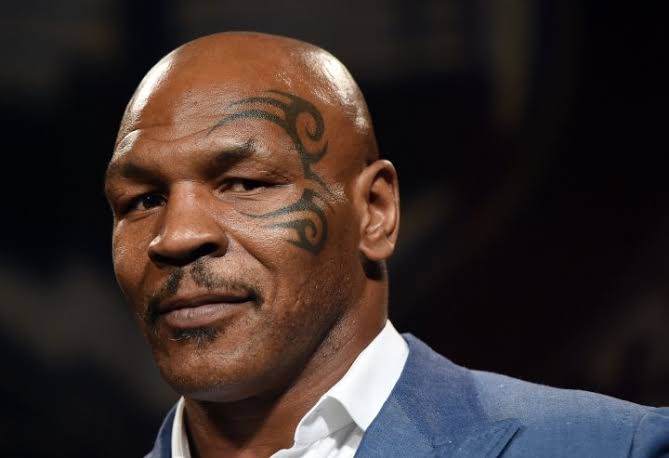 Mike Tyson is going to reappear in-ring after a hiatus of 15 long years. 'Iron' Mike last fought against Kevin McBride in 2005. He lost the fight via RTD and hung up his boxing gloves, boasting a pro record of 50 wins and 6 losses.
After 15 years, Tyson claims to have found the fire back, as he is ready to dance inside the squared circle once again. 'The Baddest Man on Planet Earth' had been teasing his return for months and linked himself with umpteen names including the likes of Evander Holyfield, Shannon Briggs, and even UFC elite Jon Jones.
After massive speculations, Tyson finalized his bout against Roy Jones Jr. via face-time. The duo signed their respective contracts and energized the fans with an epic movie-like real-life scenario.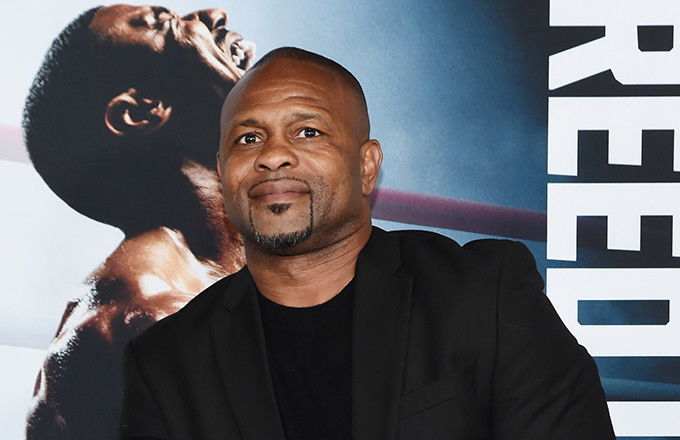 While many consider Tyson to be the favorite, Roy Jones Jr. has his fanbase, who believes 'Captain Hook' would defeat Tyson. Roy Jones Jr. retired from pro boxing two years ago in 2018, after he beat Scott Sigmon via decision.
Despite relishing on a four-fight win streak, Roy Jones Jr. decided to relinquish his journey. However, its 2020 and he is back again to set foot against Tyson. Roy Jones Jr. boasts a professional record of 66 wins and 9 losses. That said, the 51-year-old can impose a lot of threat to the 54-year-old Mike Tyson.
While fans continue to speculate the results of the high-voltage fight, the alarming heavyweights are seemingly getting ready for the upcoming action.
Read More | BREAKING: Mike Tyson Returns to Boxing Against Former Champ in Exhibition Fight
Source: Michael Benson on Twitter, Box Rec