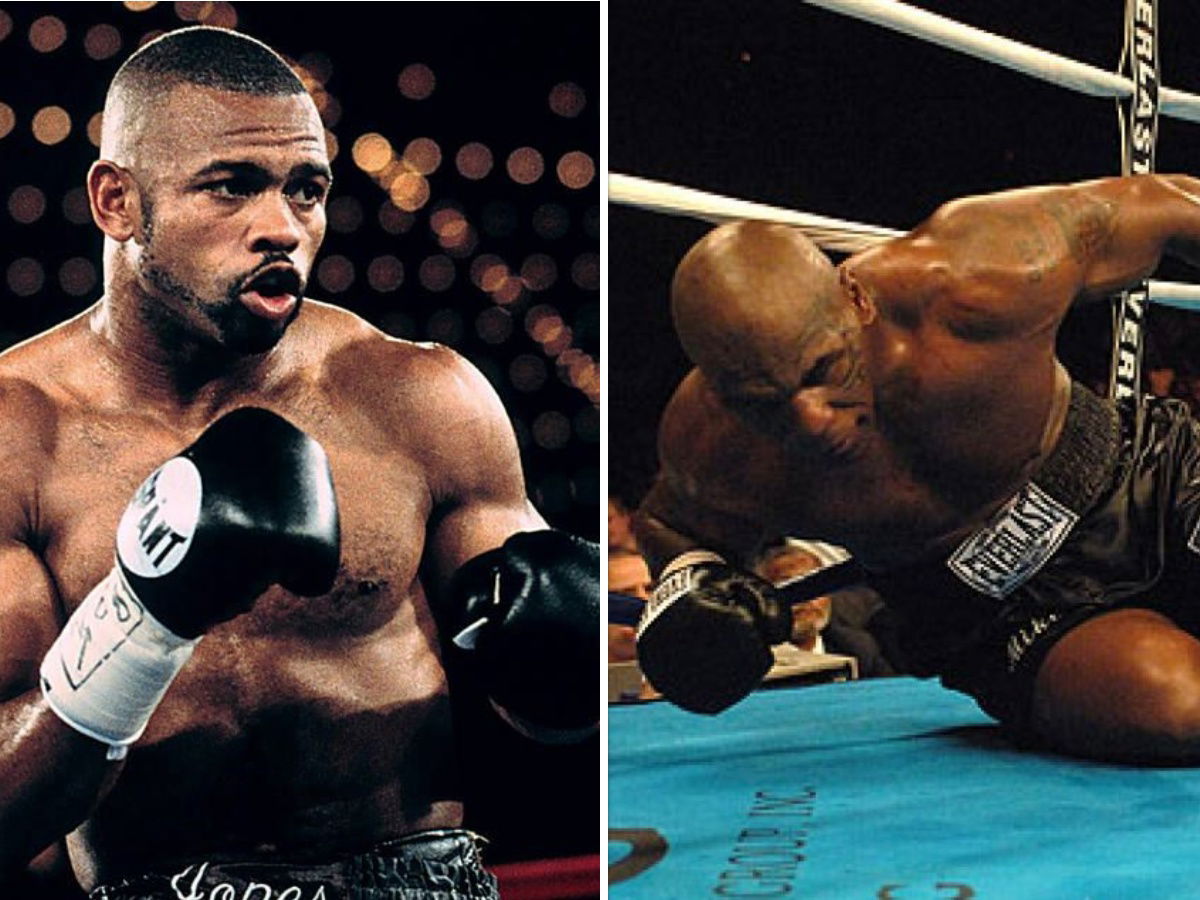 Boxing greats Mike Tyson and Roy Jones Jr are set to break retirement and encounter each other in an eight-round exhibition fight on September 12, reportedly staged in California. While Tyson was teasing his potential return for months, he finalized the event newly and took the boxing world by storm.
Tyson, 54, hasn't fought since his defeat against Kevin McBride in 2005. However, a few months back 'Iron' Mike revealed that he has found a spark to dance inside the ring once again. No wonder, Tyson did what he felt like. After hinting at numerous fight veterans like Holyfield and Jon Jones, Tyson is ready to fight Roy Jones Jr.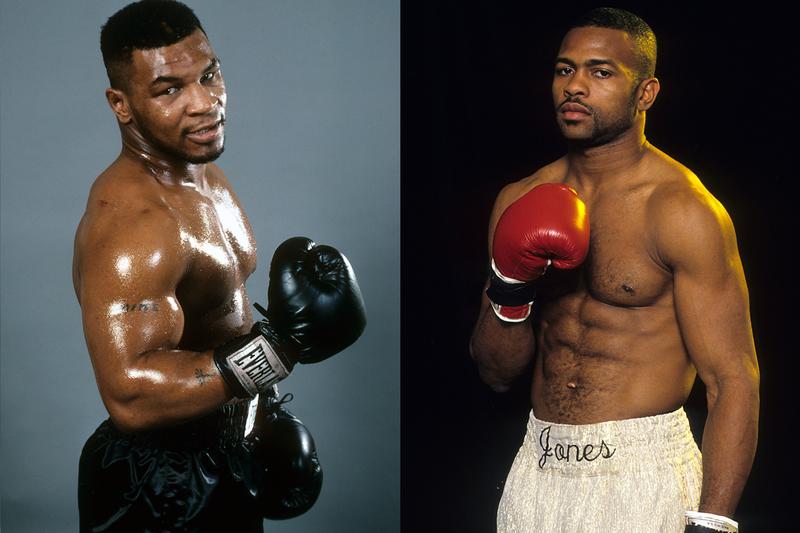 Roy Jones Jr hung up his boxing gloves two years ago in 2018 after notching an impressive win over Scott Sigman. Although 'Captain Hook' was on a four-fight win streak, boasting a pro record of 66-9, he decided to retire in 2018. Two years later, Roy Jones is back. However, the catchweight superstar would reportedly fight at heavyweight against Tyson.
While Tyson vs Jones Jr is official, an old video has resurfaced where Jones Jr is calling 'Iron Mike' predictable.
Read More | George Foreman Concerned About Mike Tyson vs Roy Jones Jr. Super Fight
Roy Jones Jr says Mike Tyson is predictable
During an interview with Fight Hype.com, Roy Jones was asked to preview a matchup against Mike Tyson. The 'Superman' was also asked to pick a fight between Prime Muhammad Ali and Prime Mike Tyson. Roy Jones said that he would pick Tyson over Ali any day.
"I would much rather fight Mike Tyson than Muhammad Ali because Mike Tyson was kind of predictable, Ali wasn't. You understand? You know what Michael's (Mike Tyson) gotta do, you don't know what Ali is gonna do," told Jones Jr.
However, the 51-year-old former world champion felt that no fight is easy. He did not rule out Mike Tyson's knockout power. According to Roy, Tyson has struggled against tall guys but if he gets hold of someone, there's no escape from that.
"People don't understand yeah. Mike hits hard and you gotta avoid the punishment because Mike will punish you but at the same time most of the taller guys gave Mike problems until you caught up," said Roy Jones Jr.
Tyson vows to bring back more legends
'Iron' Mike has promised to bring back several legends following his return against Roy Jones Jr. Tyson, 54, took to social media and reported that he has begun a new venture 'Legends Only League'. As per reports, Tyson would utilize the venture to help veterans break retirement. Not necessarily boxing or MMA, but 'Legends Only League' is said to be hosting several other sports events.
Read More | "You Will Be Living Your Glory Years"- Mike Tyson Announces Big News For Retired Athletes
Source: FightHype.com