Mike Tyson With a Story You've Never Heard Before About Don King
Published 12/16/2020, 12:00 PM EST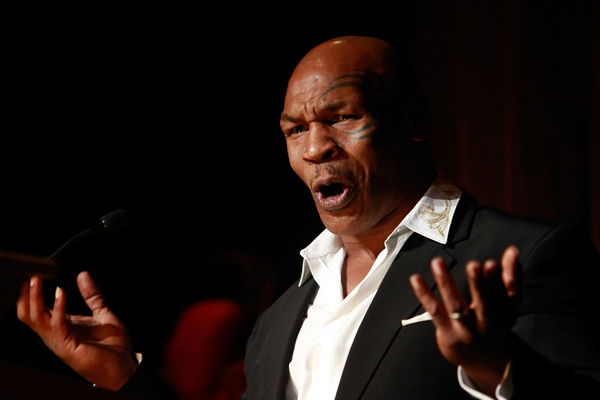 ---
---
'Iron' Mike Tyson was the youngest heavyweight undisputed champion. He had a dream team and a promoter who utilized his talent to reach the skies.
ADVERTISEMENT
Article continues below this ad
However, nobody envisioned a souring relationship between his promoter, Don King. In a recent interview with VLAD TV, Tyson opened up on an anecdote from 2003 between him and his promoter.
"Well, yeah, that was pretty serious. We're on a jet, as I told this story before I was on jet had Jackie and I had a girlfriend with.
ADVERTISEMENT
Article continues below this ad
"And Don was talking to me and he was talking about, man I got to get these white the f**k out of businessman. He was trying to check near me.
"I'm on a beautiful jet and do the c***ine, and once I did the c***ine, and then it percolates, start percolating, I say to myself, Don is dissing me.
"He said, 'This is my m*ther f*****g plane', he said my plane with the money still for me to pick me up. That's a b***h s**t. And I don't know why I said that I don't know why, my man."
He later added that while driving in Miami he kicked King from the back seat and King left him on the roads with his shoebox full of drugs. A police officer later escorted Tyson and his friends and dropped them at their hotel entrance.
Tyson admitted that he acted 'immature' and he shouldn't have done that.
Mike Tyson sued Don King for $100 million in 1998
Back when Tyson was the most ferocious and controversial fighter on the planet, he broke ties with his long-time promoter Don King. He suspected Don King of cheating him of millions during their working association.
ADVERTISEMENT
Article continues below this ad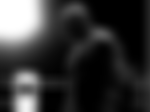 Tyson took the battle to court the case settled at $14 million. He referred to King as 'greedy' and 'ruthless'. Post that clash, the duo never crossed each other's paths. Tyson still doesn't seem to forgive to have forgiven Don King for his transgressions.
What do you make of Tyson's remarks on Don King?
ADVERTISEMENT
Article continues below this ad