Mike Tyson's Biggest Money Grabs Outside Boxing
Published 07/18/2021, 4:30 PM EDT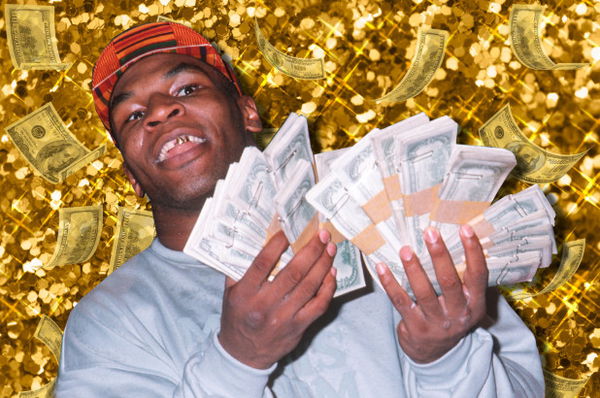 ---
---
With a unanimous decision victory over Tony Tucker, 21-year-old Mike Tyson unified the WBC, WBA, and IBF World Heavy titles in 1987. This came after taking back-to-back fights inside the ring since his foray into the squared circle in 1985.
ADVERTISEMENT
Article continues below this ad
Under the umbrella of American promoter Don King, he became the biggest name in boxing through the 1990s. Within that decade, Mike Tyson's net worth soared to $300-$400 million.
Most of his earnings stemmed inside the ring; however, the youngest heavyweight champion t also bagged several promotion deals and brand endorsement offers outside the realm of boxing.
ADVERTISEMENT
Article continues below this ad
Watch This Story: Top 5 Worst Eye Injuries In The History of Boxing
Mike Tyson had become a major global sensation, and he was notorious for his spending. Tyson took a liking for mansions, luxury cars, and even tigers. However, his spending habits soon turned around on him.
'Iron' Mike ended up filing for bankruptcy in 2003 because of his poor lifestyle choices. The youngest heavyweight champ later managed to lift himself back up by engaging in various business ventures, deals, and taking two more fights before retiring from the sport in 2005.
Through his career as a knockout artist and even through his retirement, the boxing superstar secured massive paydays outside boxing.
From bagging endorsement deals from major brands to appearing in video games to starring in Hollywood films and even reality shows, Mike Tyson has done it all.
Mike Tyson's $12 million Pepsi deal
In the early 1990s, Tyson and soda-giant Pepsi came into a $12 million agreement for an endorsement deal. Pepsi initially offered him a three-month deal and was to be extended for a year after that period.
However, the lucrative Pepsi deal soon collapsed as the boxing star faced major accusations of domestic abuse. The champ walked away with just $2 million from that deal.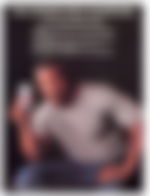 Mike Tyson made a $200,000 cameo in 'The Hangover'
Mike Tyson punching Zach Galifianakis in the face and singing at a wedding in 'The Hangover' movie series are some of the most iconic and funniest scenes ever.
'The Baddest Man on the Planet' gained even more recognition through his appearances in the series. Apart from just gaining mass recognition, he also bagged $200,000 each for his brief scenes in the two Hangover movies.
Mike Tyson danced with the stars for $1 million
Mike Tyson also appeared on the hit reality TV show 'Dancing with the Stars'. The show gained immense traction with this move. 'Iron' Mike bagged close to a million dollars for his appearance on the show.
Tyson's $3 million WWE WrestleMania knockout
Mike Tyson even went beyond boxing and made an appearance in WWE's 'WrestleMania XIV' in 2012. This wrestling stint generated close to $3 million for the boxing legend.
At the time, such a massive payout for a guest celebrity was not the norm. Mike Tyson bagged the highest-paid guest fees at the time.
Even at 55 years of age, Mike Tyson is still making major moves inside and outside the ring. In November 2020, he fought another veteran, Roy Jones Jr as part of a Triller boxing event. He has shared that he wants to continue putting up exhibition fights against big names in the sport.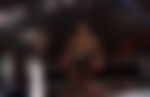 Apart from boxing, Mike Tyson is still on top of several brand endorsement deals. Now, he also has a significant viewership and following on social media.
His Hotboxin' podcast has become a fan-favorite because of the humor element, and the variety of guests that Tyson brings onboard.
Even after retiring from the sport, 'The Baddest Man on the Planet' continues to entertain and inspire many with his work and his commitment to the sport.
ADVERTISEMENT
Article continues below this ad
ADVERTISEMENT
Article continues below this ad