Mikey Garcia Will Knock Out Manny Pacquiao, Says Joel Diaz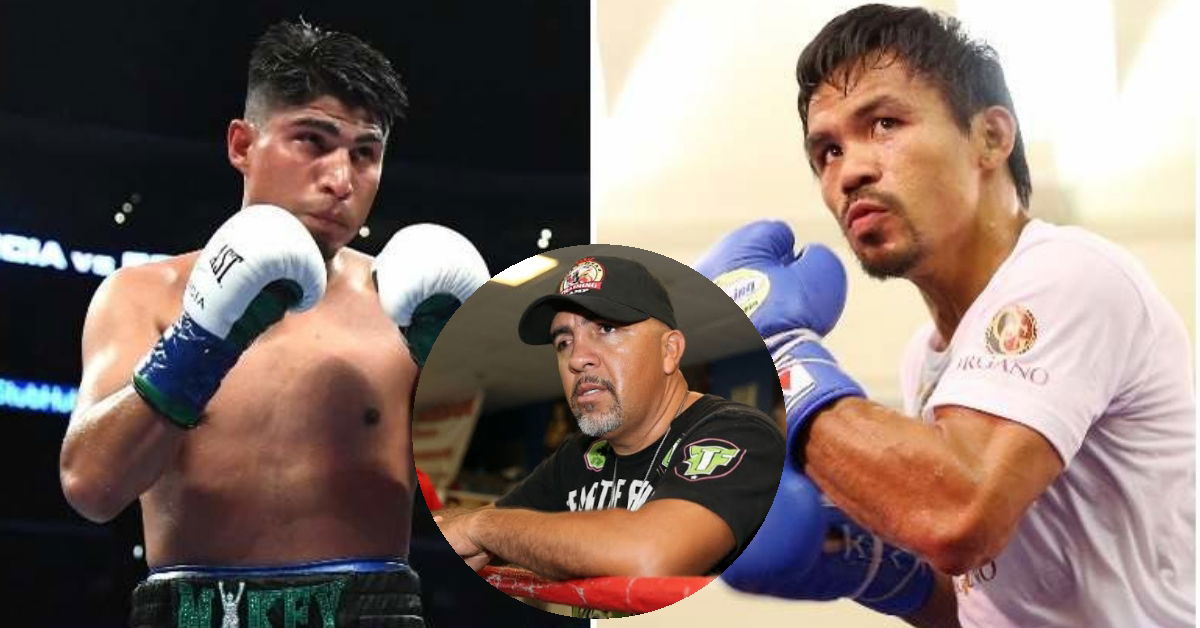 Joel Diaz had his say on the potential super-fight between Mikey Garcia and Manny Pacquiao.
There have been many rumors of the two facing each other in the ring. There is no official announcement of the fight, but this has not stopped boxing fans from predicting the outcome. Joel Diaz has now given his take on the potential fight between the two.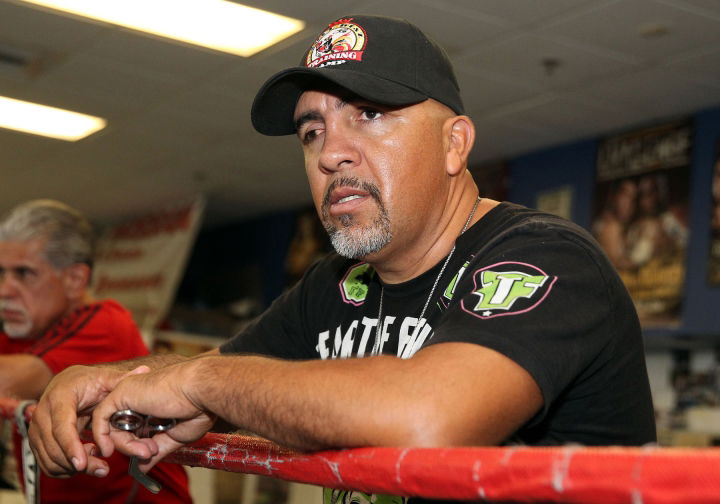 The famous boxing trainer and former boxer, who trains the likes of Abner Mares, spoke about the fight in an Instagram live session. When asked about Garcia vs Pacquiao, Joel got brutally honest.
In the video, Diaz says, "At this point, I think Mikey Garcia will knock out Manny Pacquiao. Mikey Garcia has a good right hand. Very accurate with it. And that right hand is very dangerous for Manny."
The trainer also said, "If he's good, and he's been training and taking this fight serious, there is no reason why he shouldn't win this fight, honestly."
This shows that Diaz doesn't believe it will be an easy fight; however, he thinks if Garcia trains in the right way, then he will knock Pacquiao out.
Diaz's previous comments on Manny Pacquiao
This is not the first time that Joel Diaz has commented on Manny Pacquiao. He has previously praised Manny Pacquiao for his fight against Keith Thurman, even calling him the greatest for beating younger fighters at his age. He is also on record for saying that Pacquiao would destroy Danny Garcia. This shows that Joel Diaz has massive respect for Manny Pacquiao.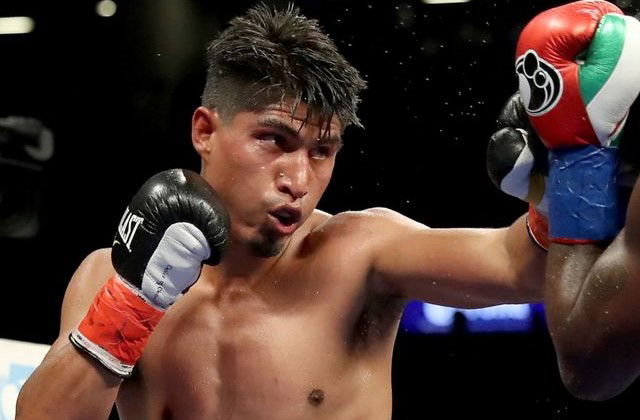 However, it also proves that he rates Mikey Garcia highly. With a record of 40-1-0, it is clear to see why. What happens in the fight is something no one can say for sure. Manny's experience will surely give him an advantage, and Mikey's age will serve him well against the 41-year-old.