"Mitch Green Looked Like He Ran Into a FedEx Truck": Mike Tyson Joins Bill Bellamy to Recall Legendary Street Fight
Published 01/20/2023, 2:00 PM EST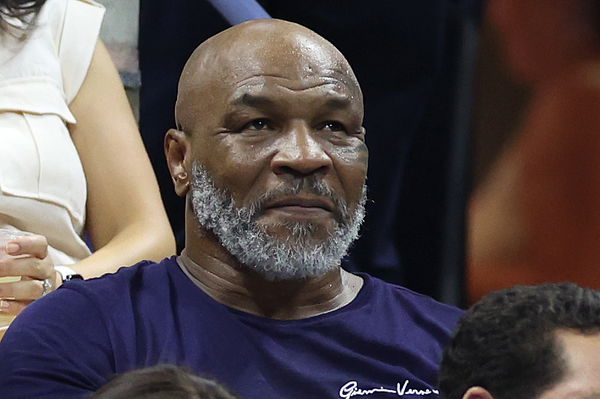 If we have to take a few names of the most brutal boxers in history, Mike Tyson would be at the top. He had multiple battles which later became legendary, however, his fight with Mitchel Green was of a different level. Tyson and Green's fight was particularly brutal as it was a street fight that went on for 20 minutes and both fighters had to be taken to the hospital.
Meanwhile on an episode of Tyson's podcast show 'Hotboxin' with Tyson' the issue again resurfaced when the guest stand-up comedian, Bill Bellamy brought up the issue sarcastically.
But what happened on that day?
ADVERTISEMENT
Article continues below this ad
 Before the legendary fight outside of the ring, Mike Tyson faced Mitch Green inside the squared circle
At that time, during the late 80s, Mitchel Green was a gang leader and associated with the criminal world. However, Mitchel Green was also a professional boxer at that time. When Tyson was laddering up to become a world champion, he once faced Mitchel Green in the arena. The historic event took place at Madison Square Garden in New York City in 1986.
Nonetheless, as per everyone's expectations, Mike Tyson won the match even though Green lasted for full 10 rounds. However, the feud was not over between them. The boxing fight pales in comparison to the legendary fight that they had outside of the boxing ring.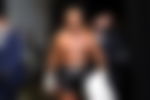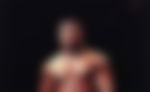 Mike Tyson vs Mitchell Green street fight
In 1988, 'Iron Mike' was in Harlem to buy a white-colored leather jacket in a shop named, Dappers Den. At that time Mitch green was also in that area and he got wind of the fact that Tyson was also in the vicinity.
ADVERTISEMENT
Article continues below this ad
He went, bare chested, to fight Tyson. But fate had something else stored for him. Tyson inflicted brutal punishment on him. In the middle of the fight, Green kicked Mike Tyson. It infuriated the champion, and with a powerful uppercut, Tyson just knocked out Green. The fight gave both of them injuries, however, Green had some serious injury and his left eye was heavily injured.
Recalling the event, Bill Bellamy said, "Bro I've never forget like this. It is this comedy to me because, it was like ridiculous. Mike is at the pinnacle of like knocking people out, he's young he's champion. And he gets in the fight with Mitch Green." He further added, "And Mitch Green looked like he ran into a FedEx truck. It was amazing"
In response, Tyson said on his podcast, "Are you f*ck with me? I'm high and drunk!"
ADVERTISEMENT
Article continues below this ad
Watch this story: Mike Tyson Gifts 24 carrat gold bathtub to wife
However, Tyson had to postpone the fight with Frank Bruno after he got a right-hand injury in the brawl. But it did not stop Tyson to be one of the best fighters in history.