Muhammad Ali Wanted $8 Million to Fight George Foreman but Got Nothing Close to That
Published 12/31/2022, 3:30 PM EST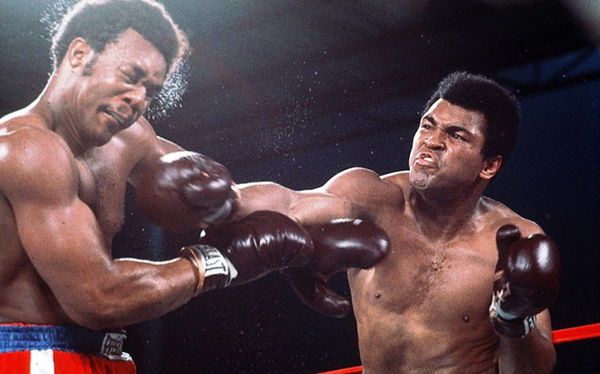 Muhammad Ali was every heavyweight boxer's worst nightmare during the 1970s. Although you don't want to face him because you know he would destroy you, Ali is the one opponent who can earn you the most money. Therefore he was like death; if you fight in the heavyweight division, you must at least face him once. However, Ali once proposed a significant sum to compete against George Foreman but received nothing even close to his demand.
An old video of 'The Greatest' has resurfaced online, where he is seen talking about his anticipated clash with 'Big George'. Foreman was dominating the heavyweight division with a stellar 40-0 record. So Ali knew that he could bag a handsome payday to go up against Foreman.
ADVERTISEMENT
Article continues below this ad
Ali said, "The rumours is we decided to fight Foreman in Jamaica that's not true right."
When asked about when he will fight Foreman, Ali replied, "I really don't know, the promoters have to come up with a proper guarantee for that night."
He further added, "Me about $8 million for Foreman. And we there up to six and a half, sum up to seven. But they have to pay me $8 million that night, what they pay him is their business, but they have to pay me 8."
ADVERTISEMENT
Article continues below this ad
The two finally squared off inside the ring in 1974, and it was titled the 'Ring Magazine Fight of the Year.' Ali exhausted Foreman using the famous 'rope-a-dope' technique before finally knocking him out to end his unbeaten streak. In contrast to his demand for $8 million, Ali stated in his autobiography that he only received $5 million and 450 thousand.
Even George Foreman's most lethal blow could not defeat Muhammad Ali
Dubbed the 'Rumble in the Jungle', the battle between Foreman and Ali was the most anticipated clash at the time. At one end there was a seasoned athlete like Ali, and on the other, there was a young Foreman who was dominating the heavyweight division. Around 60,000 fans gathered to see this magnanimous battle.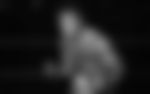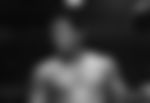 ADVERTISEMENT
Article continues below this ad
Foreman revealed later, "What I remember most about the fight was, I went out and hit Muhammad with the hardest shot to the body I ever delivered to any opponent." Foreman continued by saying that any other boxer might have crumbled, but Ali's expression showed that he was determined not to be hurt by Foreman. 
WATCH THIS STORY: "Goodbye" to the Eternal King Pelé": Usain Bolt Joins David Beckham, Cristiano Ronaldo, and Soccer World in Mourning the Saddening Loss of GOAT Pele
Edited By: Shibu Immanuel