Muhammad Ali Boxing Earnings: How Much Money Did He Make?
Published 09/04/2021, 3:18 AM EDT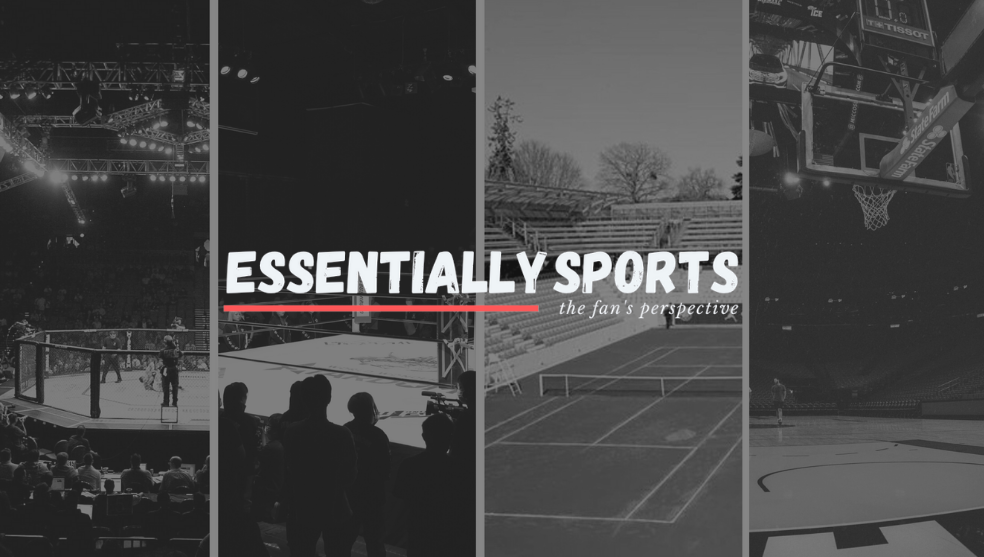 ---
---
Muhammad Ali is indubitably a part of the heavyweight division's Mount Rushmore. He is one of the greatest to ever do it. The former heavyweight world champion got his start in the sport as an amateur in 1954. As an amateur boxer, Ali fought 62 times. From 1954 to 1960, he won 57 fights (19 KOs) and lost 5 out of his 62 bouts (2 KOs).
ADVERTISEMENT
Article continues below this ad
'The Greatest' Ali started competing professionally in 1960. As a pro-boxer, he fought 61 times, racking up 56 wins (37 KOs) and 5 losses (1 KO).
Muhammad Ali earned his first WBC and WBA heavyweight world titles against Sonny Liston in 1964. He defended his champion status till 1970 against eleven competitive opponents.
ADVERTISEMENT
Article continues below this ad
However, things went south as Ali lost his belts against Joe Frazier in 1971. He would go on to reclaim his titles against George Foreman in 1974.
To date, many fighters still look up to Muhammad Ali. 'Iron' Mike Tyson still sees him as an inspiration to go a step further and achieve great things.
Throughout his career, he was offered some of the biggest fights possible at the time. By way of competing against some of the best and showcasing incomparable skills, Muhammad Ali became one of the biggest prizefighters of all time.
Here's a bit about Muhammad Ali's earnings in and out of the sport –
How much did Muhammad Ali make from boxing?
Growing up in Louisville's West End, Muhammad Ali had very humble beginnings. Right from the get-go, he had extreme confidence in his skills and abilities and knew that he had what it takes to be the best in the world of boxing. This self-belief translated into back-to-back wins against some of the toughest competitors as an amateur and a professional.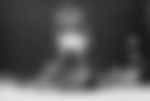 He reportedly made a net $60 million in fight purses throughout his career, which was almost considered implausible by others in the sport at the time.
Some of Ali's biggest paydays include the $2.5 million in 1971 in his fight against Joe Frazier, the $5.45 million in 1974 in his fight against George Foreman, and the $7.9 million in 1980 against Larry Holmes. When adjusted for inflation, these amounts shoot to $15 million, $26 million, and $22 million respectively.
Earnings outside the ring
Muhammad Ali generated annual earnings in the $4 million – $7 million range from his company, GOAT LLC ('Greatest of All Time'). Such skyrocketing revenues reportedly came through a series of endorsement deals with brands like Adidas and Electronic Arts.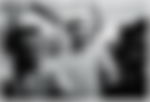 He bagged $50 million through the sale of an 80% stake in CKX Inc in 2006. The deal put him at No.13 on Forbes' Top 100 Celebrity list. He still retains a 20% stake in his commercial rights to his name and image.
What was Muhammad Ali's net worth when he passed away?
ADVERTISEMENT
Article continues below this ad
Outside the ring, Ali was a talented musician who also received two Grammy nominations. He also was an actor and a writer and released two autobiographies.
He was well known for being a philanthropist and a humanitarian. Sadly, Muhammad Ali died of septic shock on June 4, 2016, at the age of 74, in Scottsdale, Arizona.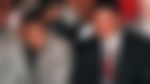 ADVERTISEMENT
Article continues below this ad
His memorial was well attended by fellow sports figures and celebrities and was watched by an estimated 1 billion viewers worldwide.
At the time of his death in 2016, Muhammad Ali was worth nearly $50 million, according to Celebrity Net Worth. Even after his successful career in amateur and professional boxing, the 'GOAT' continued earning through several endorsement deals and other miscellaneous business ventures.