Muhammad Ali's Fitness Enthusiast Daughter Laila Ali Brings Important Spiritual Tips to Attention
Published 01/23/2023, 7:00 PM EST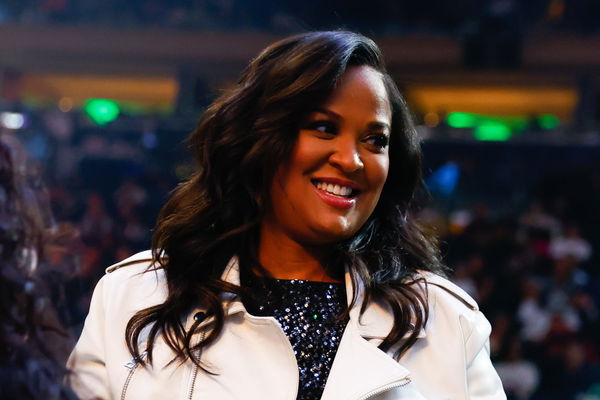 Muhammad Ali's daughter Laila Ali, one of the greatest female boxers in the world, is a fitness icon and often shares posts on healthy lifestyle, fitness, and spirituality on her social media. On the same note, she shared a post on spirituality today on her Instagram story which went viral in no time. The post, however, depicts the significance of spirituality in everyone's life.
After ending her career in the ring with an impressive 24-0, she started her second innings with television and as a businesswoman. She became a full-time fitness enthusiast and a spiritual person. On social media, she often urges her fans to pay more attention to health, mind, and fitness. However, in today's video, she showed her belief in spirituality.
The theory of vibrations associated with human bodies
ADVERTISEMENT
Article continues below this ad
The video Laila Ali shared covers the theory of vibrations and fields associated with human bodies. It is, however, a long debatable subject among highly proclaimed spiritual gurus and people who are more rational. However, many legends and spiritual teachers were seen speaking about the aura, field, and vibrations associated with any living entity including humans.
ADVERTISEMENT
Article continues below this ad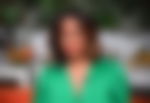 The video posted by Ali was of the founder of agape spiritual center, Michael Beckwith's interview. In the video, talking about the reverberation and aura, Beckwith says, "You want true manifestation. We're first of all we vibrational beings. We're not just flesh and blood, I mean now science has caught up with spirituality. So you can actually measure people's fields, you can measure people's brain coherence, you can measure the frequency of the Auric field."
He further added, " So we're vibrational beings, so the spiritual work that we do in affirmative prayer, meditation, light visioning, chanting, dancing, all the things you do lift our vibration. And true manifestation is when you actually becoming the next great vision and version of yourself. There's not a person here that can't practice that or can't come more to their own". Recently Laila Ali also gave another health tip to her fans.
ADVERTISEMENT
Article continues below this ad
A few days ago, Laila Ali shared a video and asked people to stop eating 'fake meat'. As 'Fake meat', she wanted to convey that plant-based meat is not healthy, as they are highly processed and contain artificial ingredients. However, what do you think about her health tips? Let us know in the comments.
Watch this story: How Laila Ali found her reins in male dominated sports
Edited By: Shibu Immanuel