"My Brother is the Highest Paid Loser in Boxing" – Jake Paul Says Floyd Mayweather Should Not Fight Logan Paul
Published 11/20/2020, 8:11 AM EST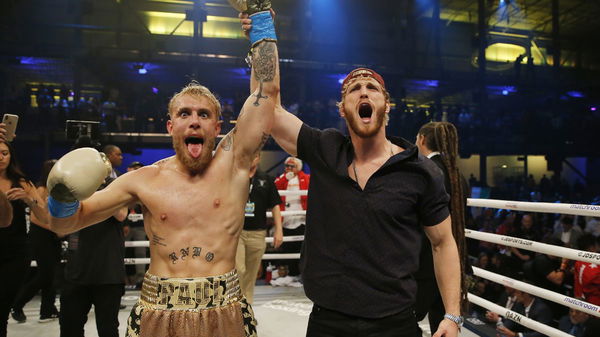 ---
---
YouTube sensation Jake Paul, who already has a fight against Nate Robinson on November 28, believes that Floyd Mayweather shouldn't fight his brother Logan Paul. No, he isn't demeaning Mayweather's abilities. Instead, Jake Paul appears to be in Mayweather's corner as he has predicted his brother to lose the fight in round one itself.
ADVERTISEMENT
Article continues below this ad
Although Logan Paul has seemed confident in picturing a possible fight against Mayweather, his brother doesn't appear to believe the same. Since the Paul brothers have just turned professional in the sport, they are nowhere close to the world champion elites. To add to this, Floyd Mayweather is arguably the best boxer of this generation.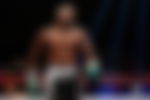 Boasting a perfect record of 50 wins and no losses, Mayweather has beaten world champions throughout his life. Thus, he shall have an easy night against Logan Paul if they ever face off. 'The Maverick' might not believe the same, but his brother and most of the combat community have already raked him below Mayweather by a huge margin.
ADVERTISEMENT
Article continues below this ad
Surprisingly, Jake Paul has also mocked his brother Logan Paul while predicting the outcome of Logan's possible fight against 'Money May'.
Speaking with ES News, Jake said, "My brother has been the highest-paid loser in boxing. He su*** and he is going to get his a** beat. Floyd Mayweather shouldn't take that fight. It's an embarrassment for the sport and its just s***."
Floyd Mayweather vs Logan Paul- What's your take?
Despite belittling his brother, Jake said that the fight could have happened after a few years. But if it happens now, Jake doesn't see it surpassing round one.
ADVERTISEMENT
Article continues below this ad
Jake said, "It shouldn't happen, but maybe if Logan actually trained and actually gets a better understanding of the sport. He will probably fight Floyd in a couple of years. Who knows what Floyd will do. Floyd wants a bag, and he wants attention. So who knows what will happen, but Logan will get his a** beat in one round."
Meanwhile, Jake has a big night ahead in the undercard of Tyson vs Jones. Entering his second fight, he can bag another win against Nate Robinson, advancing his unbeaten run in the sport.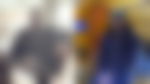 ADVERTISEMENT
Article continues below this ad