"Never Mind Mike Tyson From the 80s"- Tyson Fury Proclaims Himself the Greatest Fighter Ever
Published 06/11/2020, 5:28 AM EDT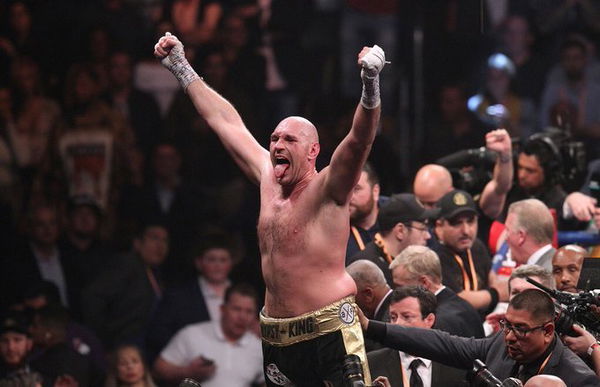 ---
---
Tyson Fury currently presides over the realm of Heavyweight boxing. "The Gypsy King" made an exceptional comeback to the boxing ring after battling extreme adversities to rise to the top again.
ADVERTISEMENT
Article continues below this ad
He regained the spotlight when he first met Deontay Wilder inside the ring. The two battled on for the entirety of 12 rounds, the result of which was a controversial draw.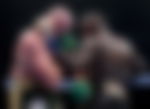 However, Fury eliminated any doubts that arose from their first fight as he dominated "The Bronze Bomber" in their rematch, thus cementing his spot in boxing history as one of the greatest boxers.
ADVERTISEMENT
Article continues below this ad
While any boxer would consider it a dream come true to be in Fury's position today, Fury believes that he is in a much greater position than people acknowledge. In an interview with BT Sport Boxing, the interviewer asked Fury whether he would be able to beat Mike Tyson if he was in his prime.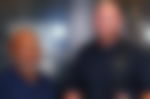 For this, Fury had a crisp response waiting. He said,
"I'm gonna tell you something. There hasn't been a Heavyweight, from any era in the last thousand years, that could tackle me, who'll beat me. Never mind Mike Tyson from the 80s. Muhamad Ali, Joe Lewis, Lennox Lewis, George Foreman, Joe Grazier, Ken Norton, Rocky Marciano, Floyd Patterson… John Sullivan. Going right back to the beginning. Not one of them could have beat the Gypsy King."
Why does Tyson Fury feel that no one could have beat him?
While Fury certainly is one of the greatest to dawn the gloves, some might question his claim of being unbeatable in front of the names he mentioned. Names like Muhammad Ali, or even Mike Tyson in the 80s, his primetime, often come up amongst those of the Gods of boxing. However, Fury feels he is above them all.
ADVERTISEMENT
Article continues below this ad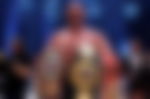 Apparently, Fury has some reasons for the same. Giving justification for his claim, he said,
"One, I'm too big. Two, I'm too good. And three, I've got too many styles for them. Four, I'm an adapter. And five, they couldn't ever beat me anyway. So, there we go. I'm the greatest fighter that's ever lived. never mind Heavyweight, the greatest fighter that has ever lived. How about that for [modesty]?"
ADVERTISEMENT
Article continues below this ad
Well, he does sound confident enough to back his claim up.
But, could he really match up to the likes of Ali and Frazier in their prime? What are your views on his claim? Let us know in the comments section!