"New York Was A Debacle"- Frank Warren Targets Anthony Joshua
Published 03/20/2020, 7:19 AM EDT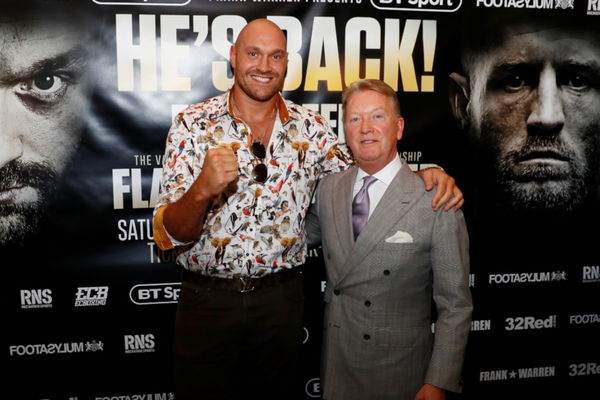 ---
---
Anthony Joshua's heroics will be no match for Tyson Fury's potency, Frank Warren, the latter's promoter believes.
ADVERTISEMENT
Article continues below this ad
The IBF, IBO, WBA, WBO heavyweight champion Anthony Joshua reclaimed his world titles in a rematch with Andy Ruiz Jr in December 2019.
Joshua was earlier surprised by Ruiz Jr' s stingy right hand in June 2019 and was stopped in the seventh round.
ADVERTISEMENT
Article continues below this ad
Although Joshua came back strongly and looked tactically superior in his rematch Frank Warren believes it will amount to nothing when he will face his boxer.
Warren claimed the rematch with Ruiz Jr exposed it all for Joshua who was "top of the tree" and how going to New York was a complete "debacle" for him.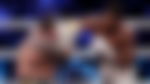 "He was exposed badly and gave everyone else the blueprint to beat him," Warren said to Express UK.
The potential matchup between Joshua and Fury is something everyone is wishing for and consequently, it has led to a bitter exchange of words between the camps.
After Fury secured a convincing win against Deontay Wilder, the prospect of unification title has only gotten stronger.
But Warren still believes Joshua is no match for his boxer regardless of what he has achieved.
"He won his title back and he did it in good style in that he trained hard, got his tactics right and he was fit," Warren said.
He also pointed out that Ruiz Jr did Joshua a good favour by coming in a lot heavier in the rematch in Saudi Arabia.
Joshua used that to his advantage with no fancy dancing down but simply scoring good tactical points.
"Ruiz was a disgrace; the guy looked like he had been training in his larder," Warren not impressed with the Mexican.
The promoter denied allegations about "Gypsy King" offering Lancashire farmer a bribe of 25,000 pounds.
Fury who not long before claimed the heavyweight champion title faces fresh scrutiny regarding his drug-test history.
Warren, who was not involved at the time, said: "Tyson has never ever met this man and his story is total bullshit."
This news comes to the light after five years when Fury testing positive for nandrolone in 2015 went on to dethrone Wladimir Klitschko.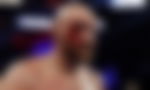 A year after testing positive Fury along with his brother Hughie Fury agreed on a settlement which saw them take a two-year back-dated suspension.
ADVERTISEMENT
Article continues below this ad
Warren insists Fury is not even aware of all this and the farmer, Martin Carefoot, is lying.
"When I called him (Carefoot), he asked for money. I told him to clear off and get in contact with UKAD."
Carefoot now claims his previous comments which he gave to the newspaper were not true.
ADVERTISEMENT
Article continues below this ad
"I just went along with it, and they always dangled this carrot that I was going to be paid."
"I feel sick of the lies and deceit and the public need to know the truth," he claimed.