OPINION: Floyd Mayweather vs Logan Paul and Ben Askren vs Jake Paul Is Not Helping Boxing
Published 02/14/2021, 5:00 PM EST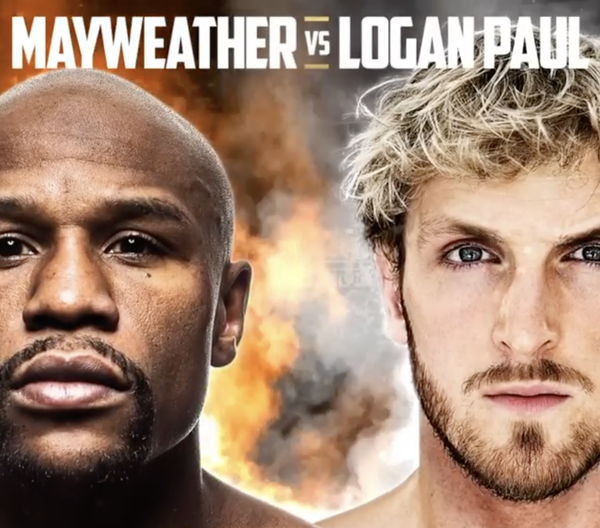 In recent times, several boxers including Floyd Mayweather and Mike Tyson have billed their favor for exhibition fights and celebrity bouts. The glittery events have found success, with many people tuning in to watch the retired stars and non-professional boxers lace up the gloves. It includes MMA fighters who have crossed paths to taste a piece of boxing glory.
ADVERTISEMENT
Article continues below this ad
There's no denying that such exhibitions have grabbed a lot of attention from the non-fight fans, expanding the entire fanbase of the sport. Moreover, it has also brought huge PPV numbers and financial advantages to the promoters and fighters. But, is it really beneficial for the sport?
ADVERTISEMENT
Article continues below this ad
There's another side to it. Taking a different path from Mayweather and Tyson, many boxers have also denounced the rise of celebrity exhibition bouts. To be specific, such bouts bring nothing more to the sport. Boxing has always been a popular activity for ages and has never run out of role models. That said, these exhibition bouts often harm the spirit of boxing.
Here is some context about how exhibition bouts have alienated a certain section of the hardcore fans.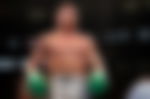 A big NO for hardcore fans-Floyd Mayweather vs Logan Paul
Most of the fans have ridiculed such fights and have even bashed the professional pugilists from accepting such offers. A few weeks ago, Canelo Alvarez expressed his disapproval over Floyd Mayweather fighting Logan Paul.
As boxing already has so many big fights stacked up for years, fans would always prefer to see them instead of watching a non-professional step up to the ring.
More demand for a celebrity boxing
If celebrity boxing continues to grow, professional pugilists might have to take a back seat. Several skilled punchers would not grab their deserving accolades, just because the non-professionals would grab more eyeballs.
It would significantly harm the PPV numbers for boxers. Not every pugilist turns into a superstar, so promoters need to prioritize the professionals first. This too can hamper the booking of the numerous fights between top-notch professionals that have been on the back burner for years.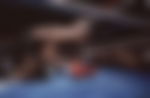 Deadlier, Dirtier
ADVERTISEMENT
Article continues below this ad
Boxing is no joke. Once the great Sugar Ray Leonard said that, one can play tennis, golf, but never boxing. So, entering the ring against elite boxers can endanger a celebrity's life as they do not have professional experience.
Internet stars like Jake Paul and Logan Paul often bring a lot of trash-talking in their fight build-ups. So, entering the squared circle against the world champions can cost them, as these are people who have spent a lifetime honing their craft within the squared circle.
ADVERTISEMENT
Article continues below this ad
What's your take on the celebrity boxing vs proper boxing debate?