Oscar De La Hoya Praises Jake Paul and Mike Tyson for 'Creating Attention' in Boxing
Published 12/27/2020, 6:00 AM EST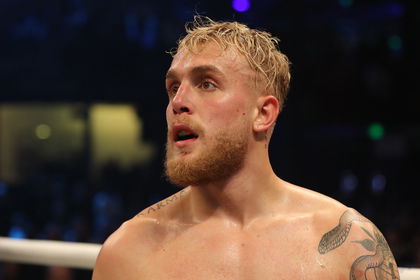 ---
---
As long as special exhibition bouts attract new fans to the sport, Oscar De La Hoya is one among those who are ready to support this novel trend.
ADVERTISEMENT
Article continues below this ad
In recent times, exhibition bouts have seen a steady rise as Mike Tyson returned to the ring after 15 years to face Roy Jones Jr. at Staples Center.
Floyd Mayweather's return against Logan Paul is the next big exhibition in February 2021 at the Tokyo Dome as this fad gathers momentum.
ADVERTISEMENT
Article continues below this ad
While hardcore fight fans have frequently bashed these exhibition fights, citing them as mere money-making machines, Oscar De La Hoya tags them to be "entertainment".
Apart from being a world-class boxer, De La Hoya is also a promoter. So, the Golden Boy CEO understands the nerve of the sport.
As long as it brings entertainment, De La Hoya doesn't mind watching exhibition fights. He connected with Bloomberg to talk about the scenario and sent a lot of combat fans into a frenzy with his response.
He hailed Tyson's return and said, "It was entertainment. I was pleasantly surprised by the fact that, for the first time in a long time, fans and people were congregating to watch an event.
"Mike Tyson is such an inspiration, he got in good shape and looked good. Mike Tyson proved and showed the world that age is just a number."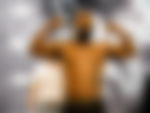 Oscar De La Hoya praises Jake Paul
Following his assessment of Tyson, De La Hoya also lauded Jake Paul. While Golden Boy's former prodigy Canelo Alvarez lashed out at the Paul brothers for their boxing stints, De La Hoya took a different path.
He said, "We're appreciative of a Jake Paul who is a boxer now. He's creating attention that boxing hasn't seen in a long time."
Well, Jake Paul and Logan Paul clearly brought a huge viewership to boxing, and the promoters don't want to miss out on the money that comes with it.
ADVERTISEMENT
Article continues below this ad
Meanwhile, the exhibition bouts might overpass the real fights on certain occasions. When Tyson and Jones Jr. fought each other, Daniel Dubois faced his maiden loss against Joe Joyce.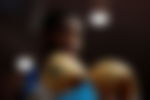 Sadly, the heavyweight active fight got little recognition for clashing with Tyson's return on the same date. This might be the case with many other events, as exhibition fights are growing rapidly in the sport.
ADVERTISEMENT
Article continues below this ad
Do you think Oscar De La Hoya's take on such events makes sense?