Power vs Skills: Mike Tyson vs Roy Jones Jr. Training Comparisons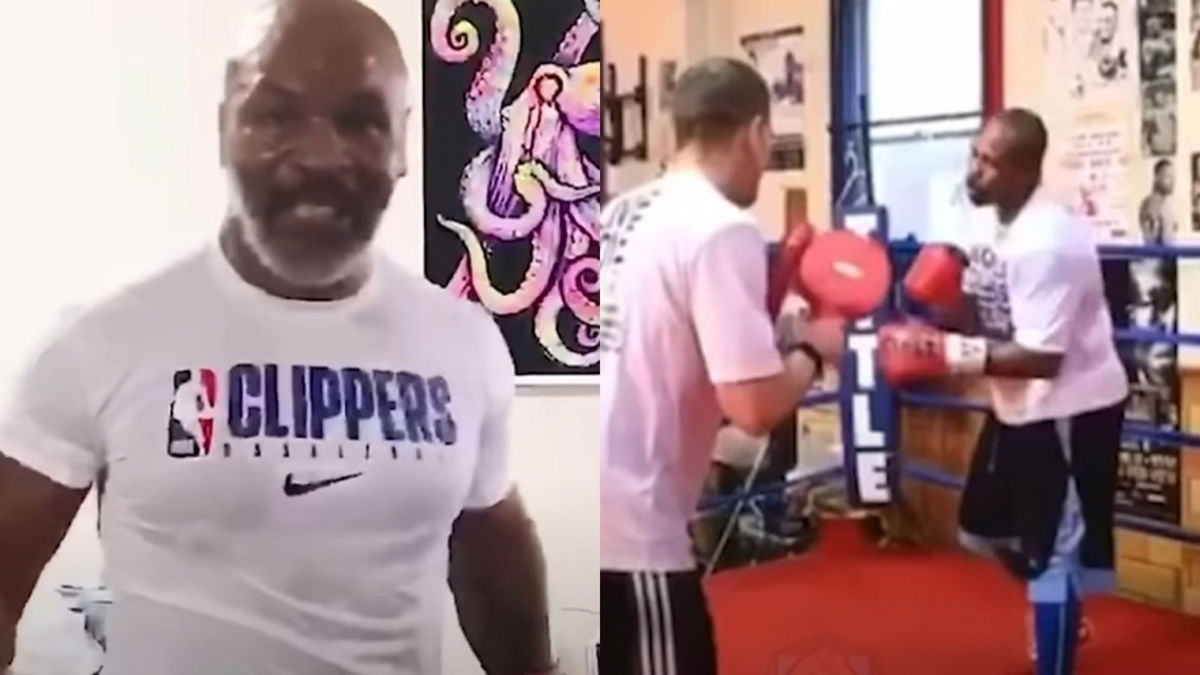 [video src="https://www.instagram.com/p/CC3qrFfFiRO/"]
Mike Tyson will end a hiatus of 15 years in professional boxing as he takes on 'Captain Hook' Roy Jones Jr. in an eight-round exhibition battle on November 28.
Since his defeat to Kevin McBride in 2005, Tyson hasn't laced the gloves again. Similarly, Roy Jones Jr. ended his pro boxing run two years ago in 2018.
The return of the former world champions has the fight community buzzing. Over the past couple of weeks, Tyson and Jones have been constantly showcasing their skills on social media.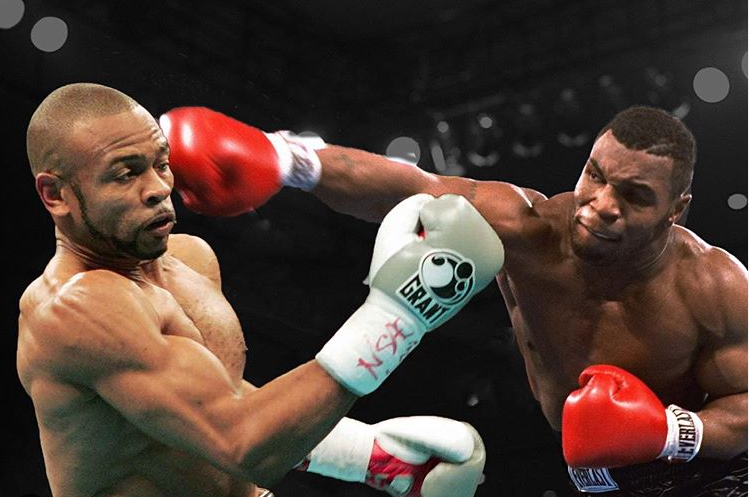 Based on the clips, it is possible to predict how the fight can look like. 51-year-old Jones and 54-year-old Tyson still possess the same speed from their prime. But will they be able to showcase it against each other?
Mike Tyson and Roy Jones Jr. can scare anybody in the gym
Despite hitting the dotage, Tyson and Jones Jr. appear to be in peak form. While speed is an alluring factor in their recent training, power and accuracy cannot be discounted.
Mike Tyson has thrilled several people with his pad work. If he lands clean, he can knockout Jones Jr. anytime. He is training with Rafael Cordeiro, whom he almost knocked out a few days ago in the gym.
Because 'Iron Mike' is one of the most lethal knockout artists in the sport, he will predictably hunt for one in his return. A few days ago, Roy Jones Jr. also said that he expects Tyson to be an aggressor from the very first round.
[youtube https://www.youtube.com/watch?v=mvwb08rorMg]
Looking at Tyson's profile, it seems legitimate. His famous 'peek-a-boo' technique can efficiently close the gaps, paving way for a vicious right hook. Since the fight will be only eight rounds, Tyson can also trust his stamina throughout. But will it be so easy to hook 'Captain Hook'?
Roy Jones Jr. is also in great shape. That said, he recently dropped a video of his pad work.
[youtube https://www.youtube.com/watch?v=-DFvy85B2io]
Also, Roy Jones is flexing basic combinations in his training, which suggests that he might not rush against Tyson. If the fight goes the distance, Jones' approach can be beneficial.
However, he will also have to defend himself constantly from Tyson's aggression. One bad shot and the fight can end in a blink. Well, it also applies to Tyson since Roy Jones Jr. boasts some intense power in his fists.
Mike Tyson: Specialities in his training
Apart from super speed, Tyson's power is a key element. Also, Tyson's footwork and the ability to close distance are huge factors.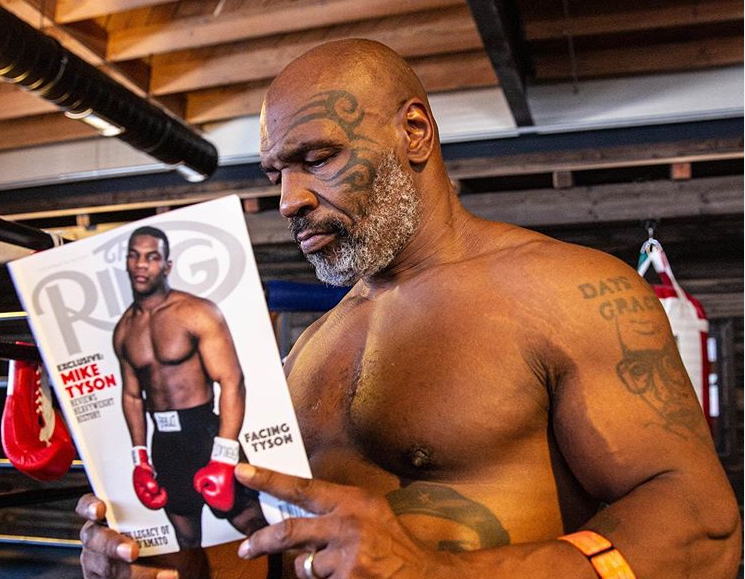 'Iron' Mike is probably gearing up for a wild run and fight fans are in for a treat.
Roy Jones Jr.: Specialities in his training
Roy Jones Jr. is also a speedster at this point. Apart from that, his sheer accuracy can also be alarming for Tyson.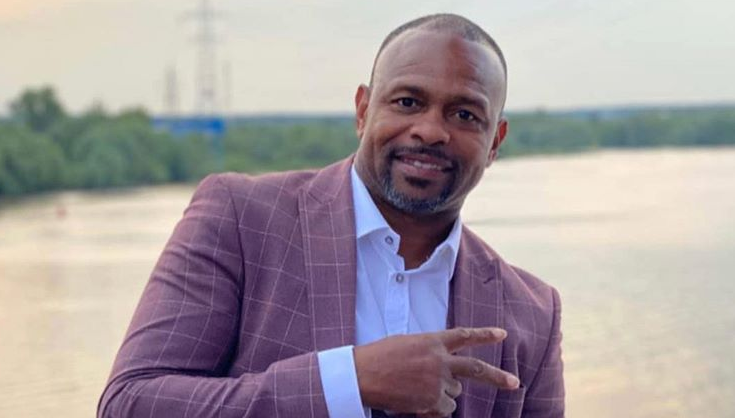 Meanwhile, Jones is also known for his power-packed hooks, which will be a huge factor in the fight.