SHOCKING: Promoter Threatens Anthony Joshua With a Lawsuit
Published 09/10/2020, 9:30 AM EDT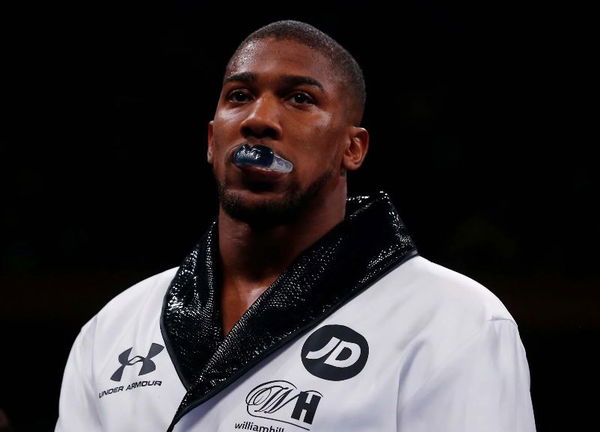 Anthony Joshua vs Tyson fury has generated quite the buzz in the boxing world. Though it is a good sign ahead of their inevitable clash, not all people are happy, especially Kubrat Pulev and his promoters.
ADVERTISEMENT
Article continues below this ad
Kubrat Pulev is the IBF mandatory challenger, and he is next in line to fight the unified heavyweight champion, Anthony Joshua. However, that bout is considered as a hurdle in front of Joshua vs Fury. Many people want Fury and Joshua to collide before Pulev gets his shot.
Why? Because this fight has the potential to sell out arenas and crown the greatest heavyweight boxer of this generation. Unfortunately for Pulev, he will have to wait for a long time if this bout gets booked first. Considering the Bulgarian's long layoff since November 2019, that's not something he will aim for.
ADVERTISEMENT
Article continues below this ad
Kubrat Pulev's co-promoter threatens to sue Anthony Joshua and his team
In an interview with Press Box PR, Pulev's co-promoter Ivaylo Gotzev said:
"That's something that they have always contemplated their end. But that door will be closed with a lawsuit if they break our deal and our contract. There are some very good attorneys in England and some very fair courts, so it will come down to whether they want to decide whether they want that or not."
Moreover, he believes that 'AJ' and Eddie Hearn will do the right thing as Kubrat Pulev has earned his position through "blood, sweat, and tears."
"We are in the final stages of closing the deal, which we are extremely happy with. We're adjusting the original contract, and it's finally going in the right direction that keeps both sides happy. It's now up to Eddie to conclude their part. Our signature will come a lot easier than theirs."
Kubrat's co-promoter also mentioned that he wants his fighter to win the belt on foreign soil, as this will make the victory even sweeter. Gotzev wants the fight to take place in London. And as far as the actual match is concerned, he stated that Pulev will go for the knockout.
ADVERTISEMENT
Article continues below this ad
"We're going for the knockout. Kubrat is a man's man. He has heart, skill. talent and he's going to upset the apple cart. The question is: is AJ a man or is he still a mama's boy?"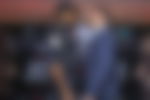 Furthermore, he correlated his client to Rocky Balboa. Gotzev feels that his client resembles Rocky, whereas 'AJ' is like Apollo Creed.
ADVERTISEMENT
Article continues below this ad
"Kubrat is the big underdog; it's like a Rocky story. AJ is a physical specimen, he's like Apollo Creed, and we're bringing in Rocky. When he upsets AJ, that's the end of Matchroom's reign."
What do you make of the above comments by Kubrat Pulev's co-promoter?