'Random Blood in Your Intestine': Floyd Mayweather Sheds Light on PEDs in Boxing Amid Connor Benn's Positive Doping Test
Published 10/12/2022, 12:46 PM EDT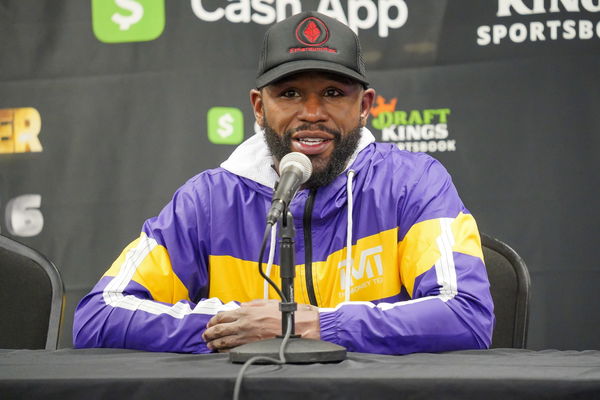 Rising welterweight boxer Conor Benn was supposed to fight Chris Eubank Jr. on October 8th, at the O2 Arena in London. However, the bout was canceled as the former failed the drug test before the fight. The news has been making a buzz in the boxing industry, and many boxing entities are sharing their opinions on the subject. Amidst this, seasoned boxer Floyd Mayweather shared his insights on the same. 
Mayweather was recently in a conversation with FightHype, where he shed some light on the use of drugs in boxing. He stated, "Well, I was a pioneer at random blood in your intestine, just so fighters and all athletes can be on the even playing field. You know, it's all about being a fear. And athletes that's competing against each other should be on the even plans tonight. That's what I always thought and I will always believe in that."   
ADVERTISEMENT
Article continues below this ad
Benn's fight with Eubank Jr is canceled for now, but the 'Pretty Boy' of boxing is ready for his upcoming fight with Deji, which is expected to take place in November. On the other hand, Mayweather is also looking forward to a magnanimous showdown against UFC superstar Conor McGregor in 2023. 
Conor Benn is being investigated after he fails a drug test
ADVERTISEMENT
Article continues below this ad
The news of Benn failing the drug test spread immediately. According to accounts, Benn had previously tested positive for the same drug, clomifene. It was initially developed to increase female fertility, but when used by men, it significantly increases testosterone levels. As a result, it was prohibited from all popular sports.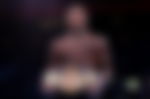 In addition, Benn had defeated Chris van Heerden in April through an astonishing knockout punch. The latter made a comment on his defeat and said, "I have to wonder now if Conor was using anything for our fight. It is the hardest I've ever been hit. I just thought, 'Wow, where's that come from?" 
ADVERTISEMENT
Article continues below this ad
WATCH THIS STORY: These 5 Boxers Lost Over 4 Million in Fines
Benn is currently ranked fifth among welterweights by the WBC. But it's likely that he will soon be taken off the list at this point. Additionally, it will prevent him from taking part in a world title challenge. Meanwhile, what do you think about Mayweather's remarks? Share it in the comments below.
Edited By: Ajinkya Aswale