Regis Prograis Goes in on 'Declining' Adrien Broner- 'I Don't Think He'll Ever Be the Fighter He Was'
Published 02/22/2021, 5:00 PM EST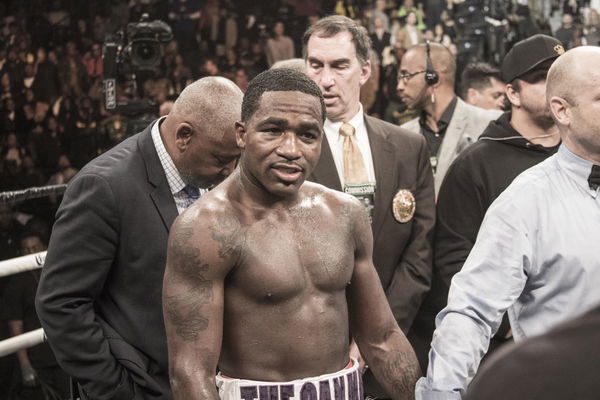 ---
---
Former super-lightweight champion Regis Prograis has lashed out at superstar returnee Adrien Broner. Broner's victory did not impress the 32-year-old who had a lot to say about the victory. He even claimed he is 'done' in the sport.
ADVERTISEMENT
Article continues below this ad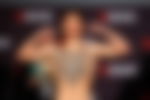 Prograis is one of the top fighters in the division as he ranks #3 on The Ring and TBRB's rankings. Therefore, if 'The Problem' Adrien Broner wants to compete in this weight class, he will have to match the likes of Prograis.
ADVERTISEMENT
Article continues below this ad
However, the American feels Broner can not match the top fighters in the division. Speaking to Pro Boxing Fans on YouTube, 'Rougarou' voiced his opinion on Broner's comeback victory.
He said, "After the first round, I think AB is shot. I think he's going down; he's declining, you know. He blames it on ring-rust."
Prograis also referenced their age and claimed that despite being older than Broner in age, he is younger in the boxing sense, thanks to his activity in the sport as compared to Broner's inactivity.
He then said, "I just think he's done. I think he's shot; I don't think he'll ever be the fighter he was. He was good at, he was very good at 130, 135 [lbs]."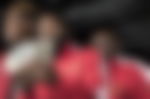 Can Adrien Broner match Regis Prograis and the others?
The comments from Prograis showed just how much he disapproves of Broner suddenly being a consideration in the super-lightweight division. However, how would 'The Problem' match-up against Prograis and the champions in the sport.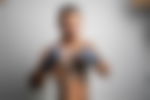 In his day, Broner was undoubtedly talented and could beat anyone. His talent and ability took him to the top of four different divisions.
ADVERTISEMENT
Article continues below this ad
However, as Prograis rightly said, his absence from the sport will severely affect his chances. In addition, his bad habits in his time out of the sport could also influence the former champion's skills.
In the post-fight interview, Broner said he is after belts in the division. However, given the number of contenders for the belts, 'The Problem' will have to work his way up to a title shot. At the moment, this looks like a long shot for 'AB'.
What did you make of these comments from Regis Prograis? Do you think Adrien Broner is past it?
ADVERTISEMENT
Article continues below this ad