Vasiliy Lomachenko and Teofimo Lopez have been teasing an official matchup between them for months, now. The matchup has been dropped twice already, following the COVID-19 outbreak. However, Top Rank promoters seemingly came to terms with both the boxers, a few days ago.
Yet, the high-voltage contest is once again into jeopardy. This time, it is all about the paycheques and finances. As per reports of The Athletic, Lopez has been offered an amount of $1.2 million by Top Rank Boxing and the 23-year-old is vexed about it.
The undefeated Lopez is expecting to bag an even bigger amount against Lomachenko. If not, Lopez is ready to quit the contest.
Read More | Gervonta Davis is Bigger Than Vasyl Lomachenko: Ryan Garcia
Vasiliy Lomachenko vs Teofimo Lopez is on the verge of collapsing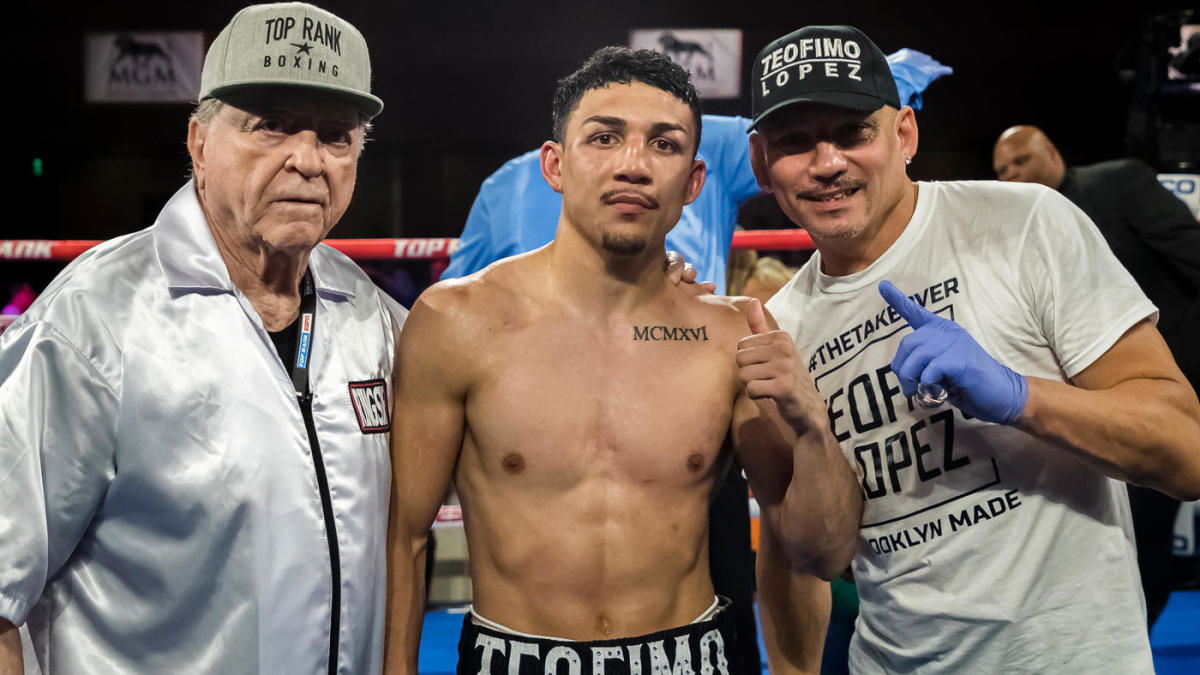 The Athletic reported the news and clarified that Lomachenko was offered a reported amount of $3.25 million for the fight. Whereas Lopez, 23, has been offered $1.2 million only.
It is also known that Teofimo Lopez was provided with a "take it or leave it" deal. Although $1.2 million fight-purse would be a career-high for the American, he is still unwilling to take it.
The reigning IBF champion was clearly expecting a bigger amount against Lomachenko. If not for the COVID-19, the elite lightweights would have faced off till now. However, Top Rank promoters need to resolve the pay issues if they want to materialize an epic thriller between two of the top-rated boxers for the fans shortly.
Lomachenko, currently on a 13 fight win streak is a global superstar. He has been reportedly offered fights against Devin Haney, Ryan Garcia, and Gervonta Davis multiple times in the past.
Yet, promoters decided to line him up against Lopez primarily. While the fight almost got materialized, it has met with the misfortune of financial debacles once again.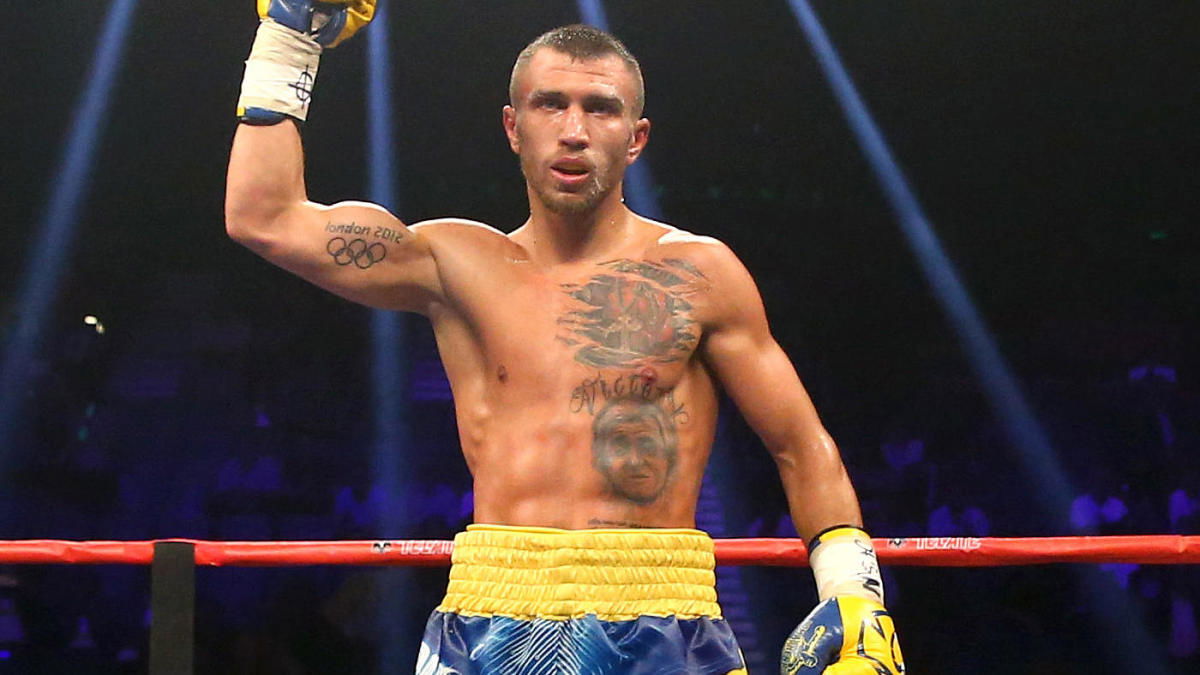 The lightweight division
Boxing has already planned to stage some epic thrillers. However, none of the events has taken place yet.
The undefeated World champion Ryan Garcia is expected to fight for the WBC Interim lightweight title against Luke Campbell next. Gervonta Davis has also finalized his next bout against Leo Santa Cruz on October 24.
Meanwhile, Lomachenko vs Lopez is still hanging for the fans. Until and unless these super fights happen, the lightweight roster of boxing is assumed to remain stuck at one point.
Read More |"They're Both Beautiful Fighters"- Mike Tyson Reveals His Favourite Boxer Alongside Vasiliy Lomachenko
Source: The Athletic, Vasiliy Lomachenko Box Rec, Teofimo Lopez Box Rec