"Rocky Deleted Those Kids": Sylvester Stallone Beating Up Kids in 'Deleted Scene' From Rocky Movie Breaks the Internet, and Fans Are Having a Field Day Watching the Spoof Video
Published 03/16/2023, 12:30 PM EDT

Follow Us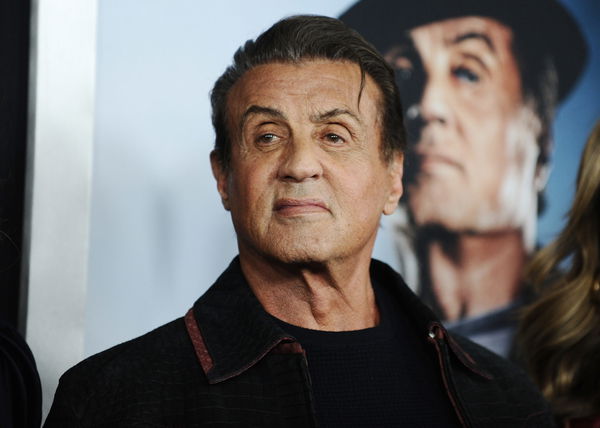 Hollywood actor Sylvester Stallone has become a household name in acting. Although the American actor has many blockbuster films under his belt, he is most known for the role of Rocky Balboa in the franchise of the same name. The Rocky movies were Sly's breakthrough in the industry. He was previously broke with only $100 in his bank account. However, the success of his movie turned him into a millionaire.
The franchise has grossed over $1.5 billion worldwide including all its movies. Therefore, it is not surprising that people like to use movie references in modern-day pop culture as well. Moreover, with the rise of the internet and meme culture, clips of Rocky movies are edited to create hilarious scenes. In addition, netizens have edited the iconic scene where Rocky completes his training montage to create a hilarious video online.
 

View this post on Instagram

 
ADVERTISEMENT
Article continues below this ad
In the video, we can see Stallone completing his run and climbing up the steps. However, the children following him suffered from a bad fate as 'Sly' knocks them out with his combinations. This was an edited video, and the scene doesn't pan out this way originally. Despite this, the fans were quick to share their thoughts on the science as they reacted to the video.
Fans react to Sylvester Stallone beating up kids in an edited clip
A user named the_next_greatest_thing stated that Rocky was actually running from the kids. "He was actually running away from those kids," he wrote.
The video also caught a user named Jonrosafitness off guard. "Lmaoo caught me off guard!" he wrote.
Moreover, a user named Lindseymariecoffey almost spit out her drink after watching this. " was NOT expecting that. Almost spit out my smoothie" she wrote.
A user named Danny_rose_murillo claimed that he had watched the video six times but still couldn't stop laughing. "6 times in a row and I'll still laughing" he wrote.
Another user named _Derekkreier_ hilariously stated that Stallone had 'deleted' the children. "Rocky deleted those kids," he wrote.
Lastly, a user named Nwgalloway was waiting for the director's cut off this spoof video. "Still waiting for the directors cut." he wrote.
ADVERTISEMENT
Article continues below this ad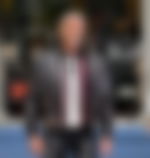 The fans certainly enjoyed this hilarious spoof video of their favorite movie. Moreover, with Stallone no longer being a part of the franchise after appearing in eight movies, fans can always revisit the iconic movie he has already given us. Rocky will always hold a special place in the heart of boxing fans, which can be seen with it still being relevant after 37 years since the first movie was released.
What did you think about the spoof video of Rocky beating up children? Let us know in the comments.
ADVERTISEMENT
Article continues below this ad
Watch This Story: Sylvester Stallone's Earnings From 'Rocky' & 'Creed' Movies
What do you make of the spoof video? Let us know in the comments below.