"Rocky's Death Is the Only Story Left to Tell": Sylvester Stallone in Potential 'Rocky VII' Reports Amid Michael B. Jordan's $100 Million Creed III Achievement Leaves Boxing World Divided
Published 03/12/2023, 1:33 PM EDT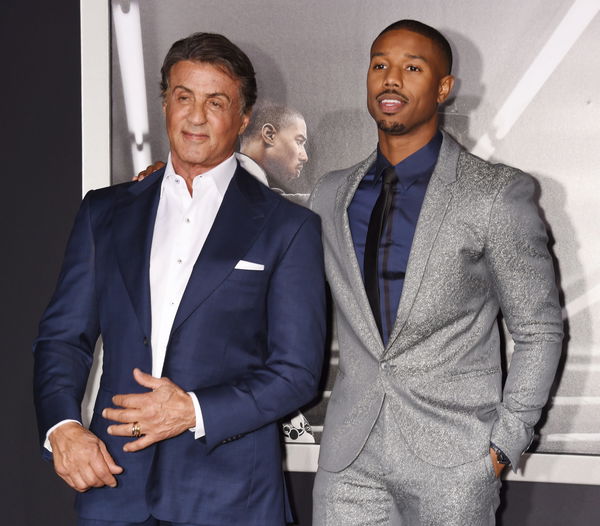 Hollywood superstar Sylvester Stallone has become synonymous with the movie franchise Rocky. The boxing classic's first part was released back in 1976 with Sly writing as well as acting in the movie. Since then, the franchise has seen nine movies including the Michael B. Jordan starter Creed, a sequel to Rocky. Stallone has been in eight of the nine movies, as he did not appear in the latest edition of Creed.
Jordan, who made his directorial debut with this movie revealed the reason why he decided to leave Stallone out of the movie. Moreover, the movie has done quite well at the box office grossing over $100 million in worldwide sales. However, it seems that Sly might be returning to the franchise as the end of Creed III sets up a potential return for Rocky.
ADVERTISEMENT
Article continues below this ad
ScreenRant recently released a theory where Stallone's comeback will be possible for Rocky VII. It also involves Rocky's grandson Logan who might end up training with Jordan's character Adonis Creed. The huge time skip between the second and third movie could make room for this potential theory according to them. This was certainly big news for fans who were quick to share their thoughts as they reacted to this theory.
Fans react to Sylvester Stallone potentially returning for Rocky VII
A user named Tyler Ledbetter felt that it was time for Stallone to let go of his iconic characters and concentrate more on the roles he is currently involved with. "Rocky and Rambo should be done. They had their endings. Stallones other movies and shows have been really good so far (Samaritan and King of Tulsa). He should continue with newer stuff," they wrote.
Another user named Kevin Deselms claimed that Rocky's death was the only way to move forward. However, he added that that film won't be very successful."Rocky's death is the only story left to tell with him, and I'm not really sure anyone wants to see that film," they wrote.
However, a user named John Henry wanted to see Rocky training his granddaughter while Creed trains his daughter. "I'd like to see a story where he's training his granddaughter and Adonis is training his daughter. That would be epic!" they wrote.
Another user named Shaun McCarthy suggested that Rocky could take on the Paul brothers in the next sequel. "Rocky fights the Paul brothers," they wrote.
Lastly, a user named Ed Orsted also felt that Stallone should be brought back into the franchise and should be given a proper sendoff as well. "It'd be great to see Stallone brought back in, then giving Rocky a proper send-off!" they wrote.
ADVERTISEMENT
Article continues below this ad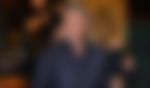 The fans had mixed opinions about Stallone potentially featuring in Rocky. While some thought that it would be great to see their favorite action star come back, others felt it was time for Stallone to move on. However, with him currently not having the best relationship with producers, it will be a hard sell for them to get him back.
ADVERTISEMENT
Article continues below this ad
What did you think about Stallone potentially coming back for Rocky VII? Let us know in the comments.
Watch This Story: Sylvester Stallone's Earnings From 'Rocky' & 'Creed' Movies
Edited By: Shibu Immanuel