Roy Jones Jr. Reveals What Killed His Boxing Career
Published 12/17/2020, 11:45 PM EST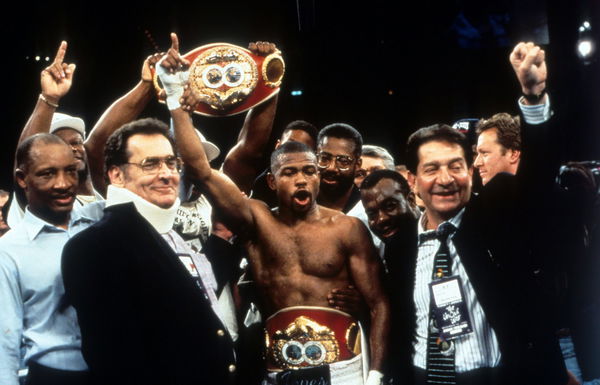 ---
---
Roy Jones Jr. is amongst one of the best boxers of all time. His dominance during his prime was a sight to see and many people still look back at that fondly. There's a reason there was so much excitement to watch him return against Mike Tyson.
ADVERTISEMENT
Article continues below this ad
Even though Jones Jr had the highest of highs, he ended up falling quite a bit. He lost a trilogy to Antonio Tarver and progressively moved down the ranks. He has now revealed what was the issue with his downfall.
ADVERTISEMENT
Article continues below this ad
"I had to cut the muscle. That's when it began. That's when the demise began because I cut muscle. I cut 25 pounds of muscle off. Not just the weight, muscle. My body had never did nothing like that before."
RJJ was notorious for jumping through weight classes. While in his prime that meant that he was a champion in three divisions, it became an issue as he became older. Those doubts have seemingly been confirmed now that RJJ has himself pointed towards the years of weight cutting as the reason for his slow demise. RJJ had a near 30-year-career with 66 wins and 9 losses to his name.
Roy Jones Jr.: Could things have ended up better?
RJJ had one of the most storied careers in boxing. From his performance at the 1988 Summer Olympics to his multiple championship reigns. Many would consider him the greatest middleweight and light heavyweight in the sport's history. RJJ could have had a different career if he always stuck at one weight.
ADVERTISEMENT
Article continues below this ad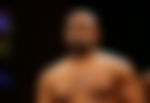 However, the reason his career is as storied as it is is because of his achievements in all these weight classes. While the process of constantly gaining and cutting weight had to have taken its toll on RJJ's body, wouldn't one say that it was worth it? Considering the rich heritage he has in the sport.
While all alternate endings provide something different, they aren't always better. In our reality, RJJ is a fantastic boxer who will go down in history as one of the toughest and most accomplished men in the sport.
ADVERTISEMENT
Article continues below this ad