Roy Jones Jr.'s Citizenship: What Nationality Is the Legendary Boxer?
Published 02/10/2021, 8:10 AM EST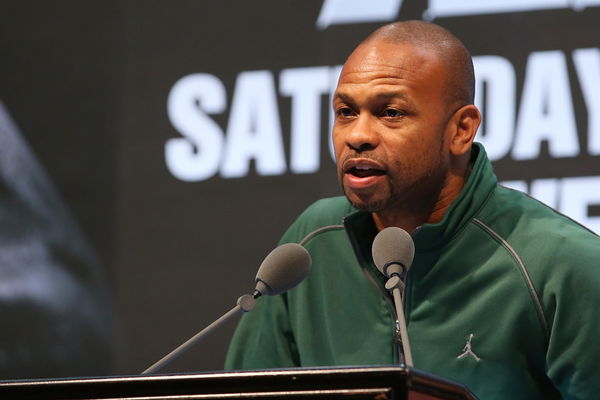 ---
---
Roy Jones Jr. is one of the greatest boxers of all time. His many achievements across different weight classes put him with the top names in the sport. However, one thing that he is famous for outside the ring, is his citizenship.
ADVERTISEMENT
Article continues below this ad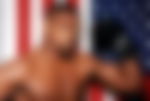 Despite his unbelievable achievements in the ring, Jones Jr. is not just an American professional boxer. Instead, the former multi-weight champion got Russian Citizenship back in 2015. Therefore, he now has dual citizenship.
ADVERTISEMENT
Article continues below this ad
The Russian President, Vladimir Putin, signed a special decree granting the professional boxer citizenship. The grounds for granting Russian citizenship to Roy Jones Jr. were his intentions to carry out regular business in the country. 'Captain Left Hook' himself requested citizenship from Putin.
This came as a massive surprise as Jones Jr. previously represented the USA in the 1988 Olympic Games. However, before getting citizenship, Jones Jr. had 3 fights in Russia. So there was a connection there.
However, the nature of business the former champion intended to carry out was never revealed. Despite this, 'Captain Hook'. holds Russian Citizenship till today.
READ: 3 Best and Worst Fights From Mike Tyson's Phenomenal Record

How did Russian Citizenship affect Roy Jones Jr.?
Getting citizenship from a rival country would never work out easily for the former multi-weight champion. He faced several complications back in the USA. The biggest of them all was the tax burden levied on him by the US government as a foreign citizen.
ADVERTISEMENT
Article continues below this ad
His manager, Vladimir Hryunov, revealed the story to BoxingScene in 2015. Jones Jr. faced a tax liability of $3 million for being a Russian citizen. However, the then manager, Hryunov, took the burden on himself as he represented the legendary boxer.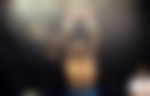 Therefore, it was an event that brought about its fair share of controversy. However, it has since died down. Now, despite holding Russian Citizenship, Jones Jr. lives in the USA. He is now the trainer of former middleweight champion, Chris Eubank Jr. Besides training fighters, he keeps himself in shape for exhibition bouts. 
ADVERTISEMENT
Article continues below this ad
Did you know Roy Jones Jr. has Russian citizenship? What do you think about his decision to request it?
READ: Roy Jones Jr's Kids: Everything You Need To Know About Them