Ryan Garcia : What Cars Does the Young Champion Ride?
Published 01/12/2021, 11:58 AM EST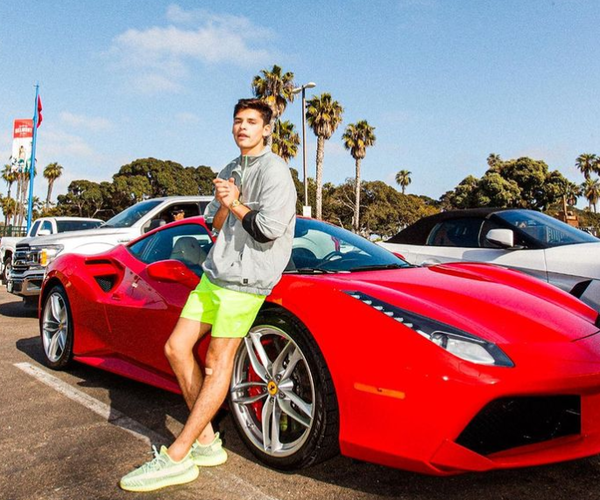 Ryan Garcia, the WBC Interim lightweight champion, is a boxing superstar and an undefeated lightweight prodigy in the active roster. Aged 23, he has already cemented himself as one of the most popular faces in the sport and is arguably the brightest future prospect.
ADVERTISEMENT
Article continues below this ad
Although many have found fame inside the boxing ring, only a few could surpass their stardom beyond the limits of the sport. Ryan Garcia is one of them. The Mexican-American has amassed a massive fortune for himself by signing with Golden Boy Promotions and winning all of his fights.
He has also endorsed several brands and his social media popularity needs to be thanked for his big paychecks. There's no denying that Garcia spends his money on several things and the young champion appears fond of cars. 'KingRy' flexes some luxurious cars in his garage and at the age of 23, he is already giving tough competition to the other veteran boxers.
ADVERTISEMENT
Article continues below this ad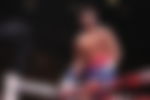 Ryan Garcia: The man who loves to drive
In his four-year-long professional career, Garcia has fought 21 fights and all these events have brought him big financial numbers. ES News filmed and revealed some of the best cars from the young champion's garage. Here's a look at them.
Porsche GTS
The whooping $15k Porsche GTs is one of Garcia's favorite cars from the garage. He reportedly bought it after vanquishing Braulio Rodriguez. The WBC Interim lightweight has often posted pictures with his car on social media. Heres a glimpse of it.
Ferrari
Ryan Garcia also bought a Ferrari some time ago and didn't hesitate to showcase it to the fans. He came to live on Instagram to display the new model and all its features as he billed hard work as the prime reason behind owning those supermodels.
Audi RS Seven
Apart from Ferrari and Porsche, Garcia also purchased an Audi R Seven. So, it's safe to say that the 23-year-old has one of the best car-collections at this stage. While we continue to hail his Audi, there's another addition to it.
ADVERTISEMENT
Article continues below this ad
Lamborghini
Garcia bought the Lamborghini to add another luxurious motor to his garage. Akin to his other supercars. Garcia posted several pictures of his Lamborghini model via Instagram. It is one of the best models he has and 'KingRy' loves to drive it.
ADVERTISEMENT
Article continues below this ad
Garcia might bag even bigger checks in the future. His stardom appears to expand with every passing day and he can truly be the face of boxing in the coming years. Do you think 'KingRy' will dominate the sport in the future?