Ryan Kavanaugh Makes New Offer to Dana White to Let Georges St-Pierre Fight Oscar De La Hoya
Published 05/17/2021, 9:00 AM EDT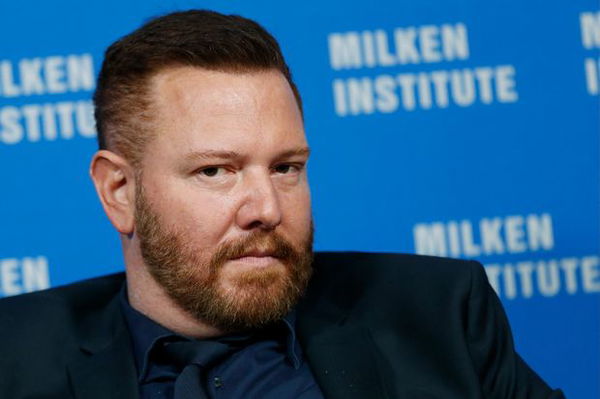 ---
---
Retired boxers making a comeback to the sport to partake in exhibitions has become a surprising new trend in boxing. However, for the former six-weight world champion, Oscar De La Hoya, things aren't going too well, prompting Triller's Ryan Kavanaugh to show his frustration again.
ADVERTISEMENT
Article continues below this ad
De La Hoya will make his comeback on July 3. However, he does not have an opponent yet. Rumors suggested he could face former UFC middleweight champion Georges St-Pierre. Unfortunately, Dana White and the UFC have blocked that deal, and as a result, Kavanaugh has lashed out at the UFC president.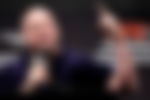 The founder of Triller Fight Club took to his Instagram to reach out to White. He wrote, "@danawhite let GSP fight. Deal is done pending only your approval. Will donate $250,000 to a charity of your choice purely for you to say "ok"."
ADVERTISEMENT
Article continues below this ad
Thus, this confirmed that 'Rush' has agreed to fight De La Hoya. Moreover, it showed that Kavanaugh will go to any lengths to make the fight happen. He added, "Let's do some good and get $250k to those in need. We only need Dana to say "yes". No skin off his back."
Why is Ryan Kavanaugh frustrated with Dana White?
The post from the Triller Fight Club founder made no secret of his frustration with White. His post shows how badly he wants this fight to go ahead. So why is Kavanaugh so desperate for White's permission?
READ MORE: Oscar De La Hoya vs. Georges St-Pierre: Who Would Have Won in a Boxing Match?
St-Pierre is still under contract with the UFC, and thus, cannot partake in any fights outside the UFC unless sanctioned by the organization. However, White, who is not a fan of Triller's model, has also shown his disapproval of the concept of retired fighters entering the ring. Thus, this could be the reason the UFC President is blocking the fight.
ADVERTISEMENT
Article continues below this ad
De La Hoya and Kavanaugh promoted the fight and promised that 'Golden Boy' would fight a big-name UFC star. Therefore, it would be a letdown if they cannot deliver. Moreover, it could also affect the event if the opponent is a low-profile fighter.
Thus, it is clear to see why Kavanaugh is so desperate for the UFC President to allow St-Pierre to fight. Only time will tell if his charitable offer will change White's mind.
ADVERTISEMENT
Article continues below this ad
What do you make of this offer from Ryan Kavanaugh? Do you think Dana White should let St-Pierre fight?