Mike Tyson could possibly retain his boxing gloves after facing Roy Jones Jr. on November 28 at California.
No, he hasn't pitched any further opponent yet. Instead, former champion Shannon Briggs has called out Tyson for another possible blockbuster fight, post-November. Briggs, who was initially rumored to be facing Tyson on his return, took to Instagram and teased the fantasy contest once again.
Shannon Briggs calls out Mike Tyson once again
'The Cannon' Briggs posted an art poster of him against Mike Tyson to send boxing fans into a frenzy. To add some more thrill, he also billed the contest as "Thrilla from Brownsville".
In the caption, Briggs wrote, "This is what they need, Let's go champ".
Tyson's much-awaited return opposite Roy Jones Jr. will fall under his brand new venture 'Legends Only League'. Under the banner, Tyson vows to bring back veteran athletes out of retirement, not necessarily boxers or combat athletes.
The undercard of Tyson vs Roy Jones Jr will also mark the stellar boxing debut of former NBA star Nate Robinson against Jake Paul. Thus, Briggs could also come back to action through the league.
Briggs was the key man before Roy Jones Jr.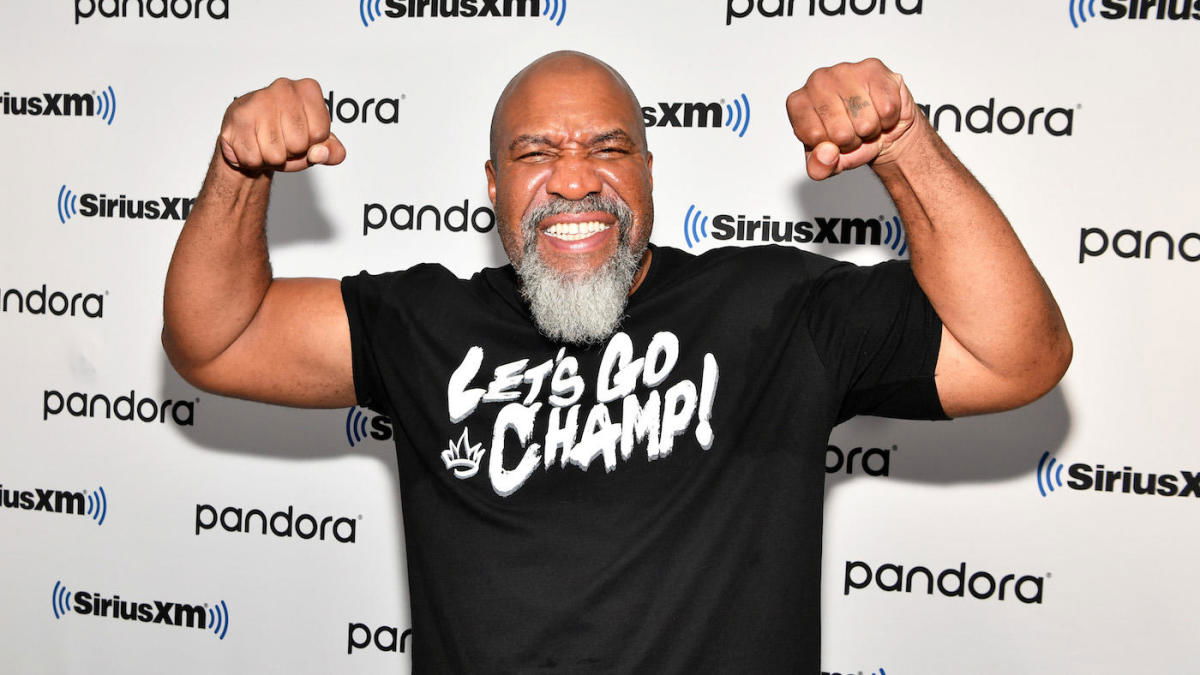 After announcing his return, Tyson kept his rival's name as a top-secret for a brief period. During this period, he was linked with several top-rated combat sports celebrities, including the likes of Evander Holyfield, Wanderlei Silva, and Jon Jones, amongst others.
Meanwhile, it was believed that Shannon Briggs would be the one to welcome Tyson. However, 'The Cannon' was shortly replaced by 'Captain Hook' Roy Jones Jr. to sign the official papers.
Yet, Briggs is not ready to let go of the fight. His recent social media post could receive official fruition if Tyson responds with a green-signal. However, 'Iron Mike' hasn't reacted yet.
Tyson vs Roy Jones Jr. Preview
The blockbuster event met with a mere obstacle with the final date being postponed to November 28 from September 12. The cause for this derailment hasn't been revealed yet.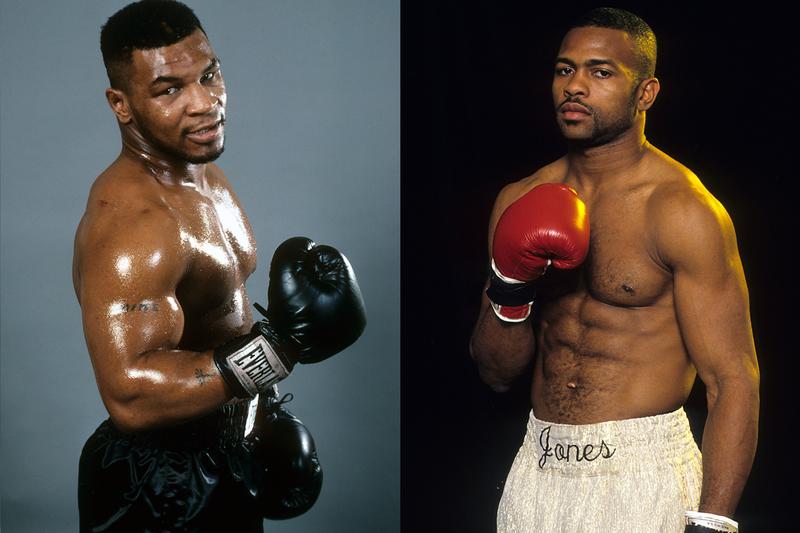 November 28, being tagged as the final date now, would bring back Tyson opposite Jones Jr. in California. Apart from Tyson vs Roy Jones Jr, the event would witness three more contests.
Here's a look at the full fight card.
Tyson, 54, would be lacing up the boxing gloves after a hiatus of 5 years, since his defeat against Kevin McBride in 2015.
'Iron' Tyson, who claims to have found the fire back, would face Jones Jr, who was pretty active in pro boxing even two years back. Roy Jones. Jr retired in 2018. He was on a four-fight win streak at that point. Yet, 'Captain Hook' called it a day after defeating Scott Sigmon in 2018.
While both the former world champions are back now,  they would predictably go on a war against each other on November 28. This is something that undoubtedly the whole world would watch.